Description
Smartwatch Functions

Parameters

Pedometer

CPU

:

DA14585

Sleep Monitor

Temperature Sensor 

:

CT1711MCR

Heart Rate Monitor

Sensor: KX023-1025

Sport

HR Sensor: hr s3300

Sedentary Reminder

Screen Size

:

0/96"TFT

SpO2 Monitor

Bluetooth

:

BLE 4.0

Weather Information

Memory

:

96KB RAM + 512KB ROM

Message Reminder

Strap Material

:

Silicone

Stop Watch

Item Size

:

266 * 20 * 12mm

 

Weight

:

120g with gift box packaging, 13kg per carton(100 unit)

 

Giftbox Size

:

150*85*19mm

 

Carton Size

:

450*305*328mm

 

Battery

:

90mAh Li Battery

 

Standby Time

:

7days

 

APP: JYouPro
FEATURES: 
1. Body Temperature Watch: our unique latest technology - Monitoring and recording human body temperature anytime and anywhere. Adopting sensitive infrared sensor detection, our fitness tracker can not only track fitness exercise data, but also monitor the body temperature for 24 hours, and record on the JYouPro App, which is a walking thermometer. 
2. Your Personal Sports Coach: With the IP68 waterproof fitness watch, we can customize our own fitness goals and get detailed data on health and exercise. our sports watch provides 7 sport workout modes for tracking our training(Running, Hiit, Plank, Riding Cycling, Walking, Climbing, Hiking). Our waterproof smartwatch intelligently records the steps, calories burned, distance walked, active minutes as we move.
3. Heart Rate & Blood Pressure & Sleep Monitor: our heart rate monitor automatically and effectively tracks our heart rate and blood pressure all day with full analysis in the APP. Sleep monitor automatically records our sleep data from 8:00 pm to 10: 00 am and provides the sleep hours. All health data show as a chart, clearly acknowledge the physical fitness status for a whole day. Activity fitness trackers give us a better idea of our overall health.
4. Multifunctional Reminding Smartwatch: Activity tracking bracelet can synchronously receive the notifications of email, SMS and SNS (including Facebook, WhatsApp, Skype, Instagram, Twitter and more App push). Activity tracker watch also reminds the incoming call and we can reject or mute the incoming call on it. Stopwatch, Countdown, Alarm, Camera Remote are also available for the smart fitness tracker band. You will never miss a call and a message by keeping a Bluetooth connection within 10m.
5. Widely Compatibility: our fitness tracking watch fits for men, women, children, kids, parents and lovers. Compatible with Bluetooth 4.0 or above, IOS 8.0 or above, Android 4.4 or above by the supporting App "JYouPro". With the fitness health tracker, we will never miss the important things even when having physical training, meeting, cooking, etc. Note: Excersize tracker watch can not be used during hot baths and saunas.
Note:
1. Due to manual measurement, please allow a difference of 1-3 cm and a difference of 3-5 grams between different colours.
2. Due to screen differences, the colours may differ slightly from your expectations, please allow.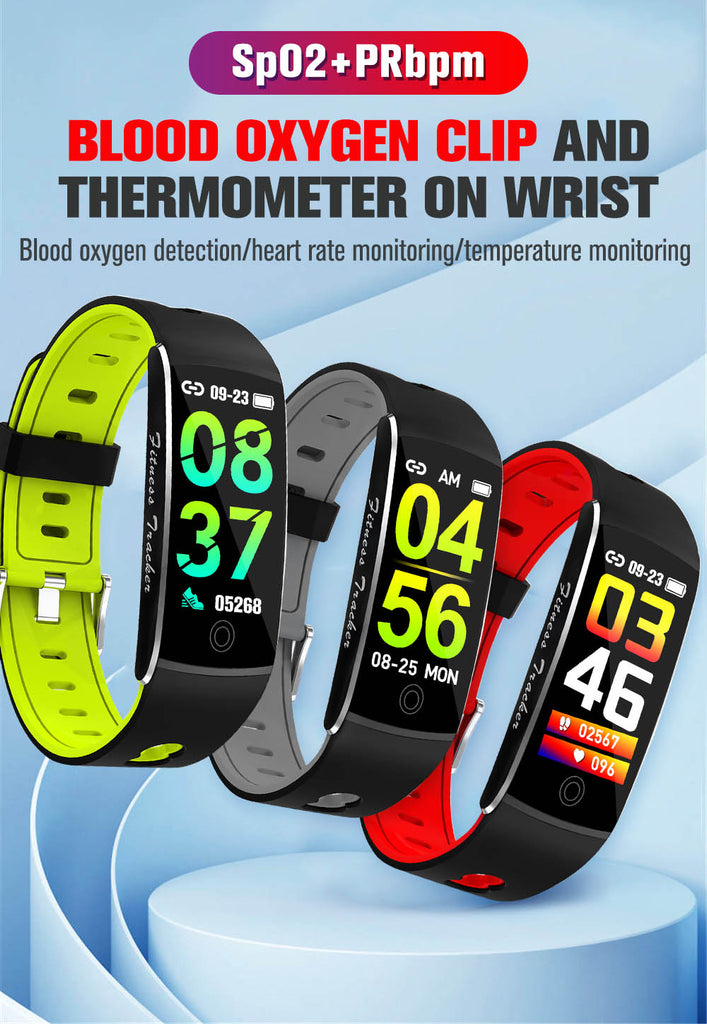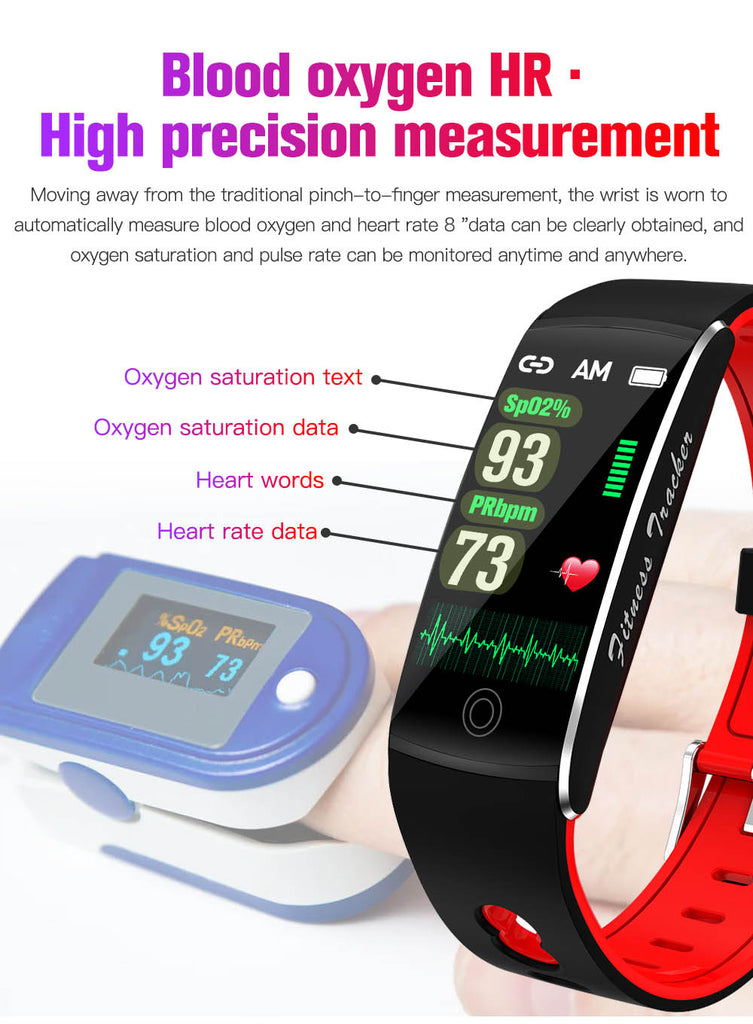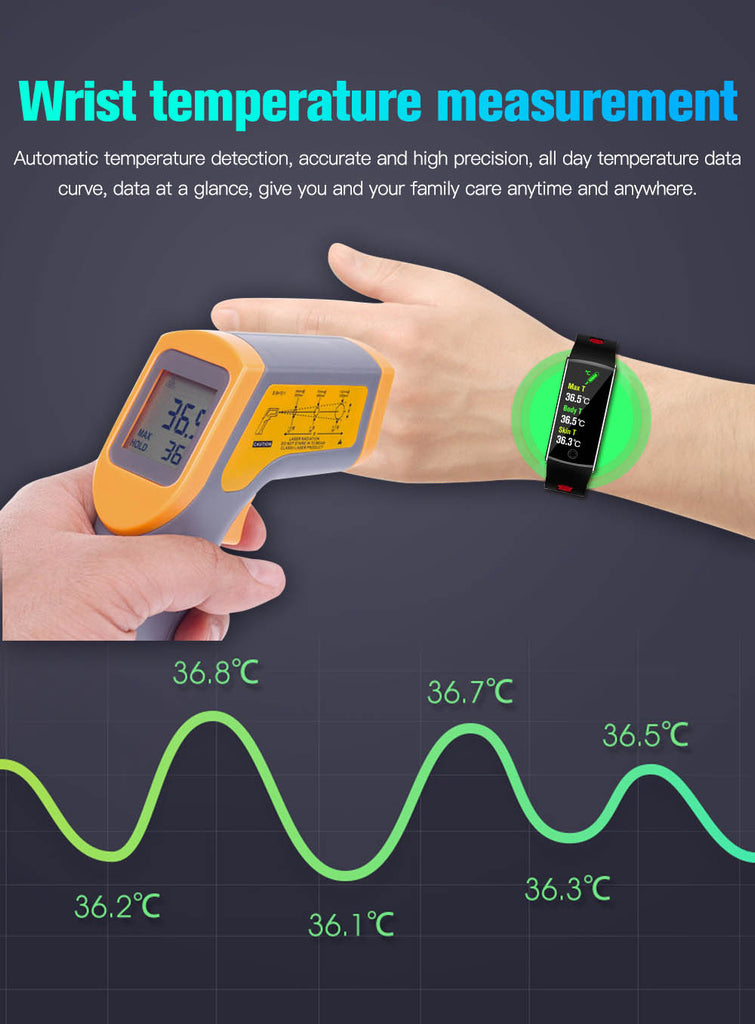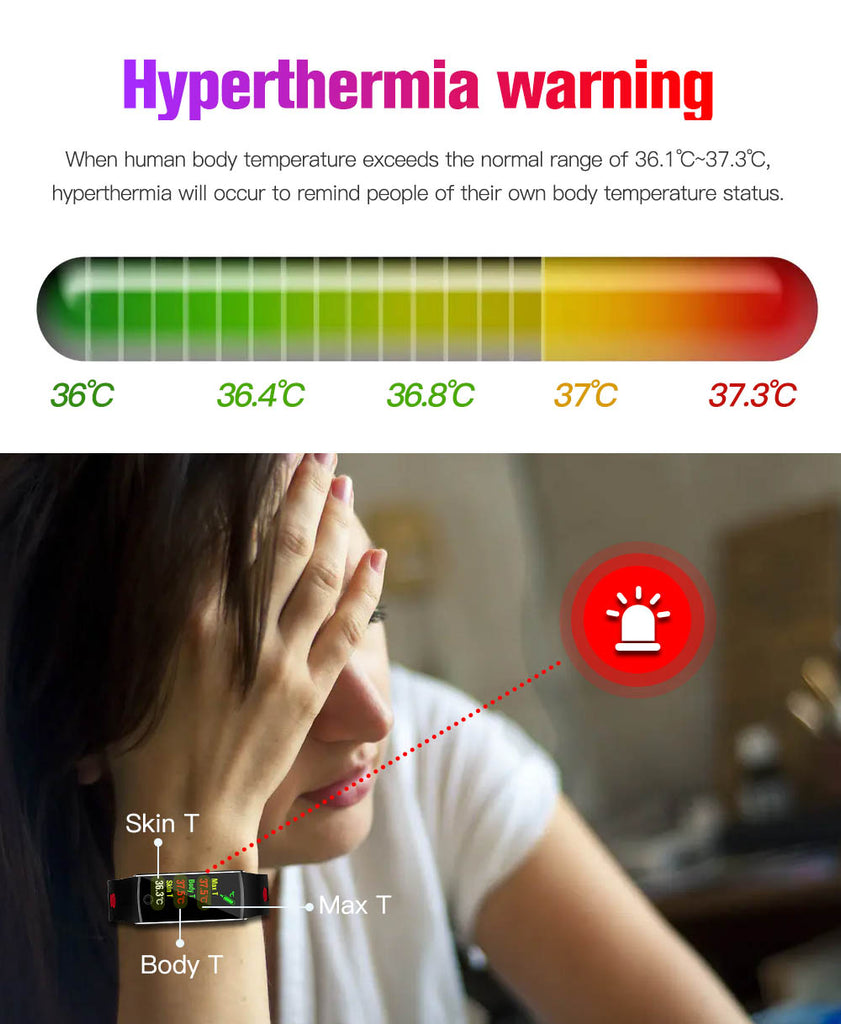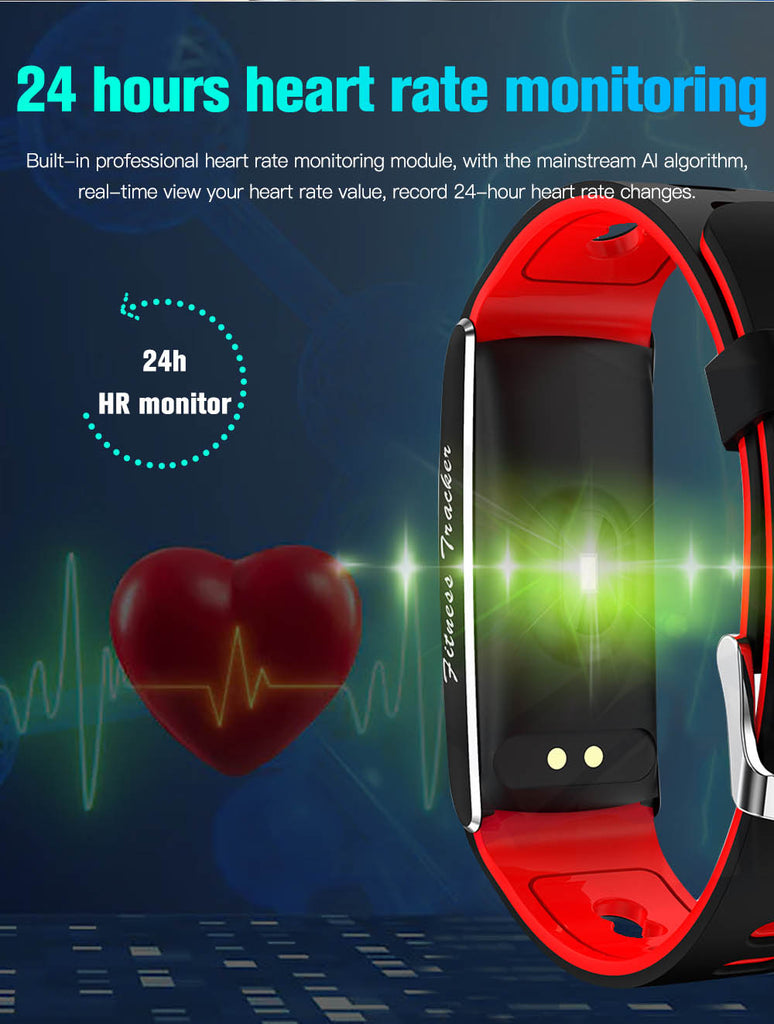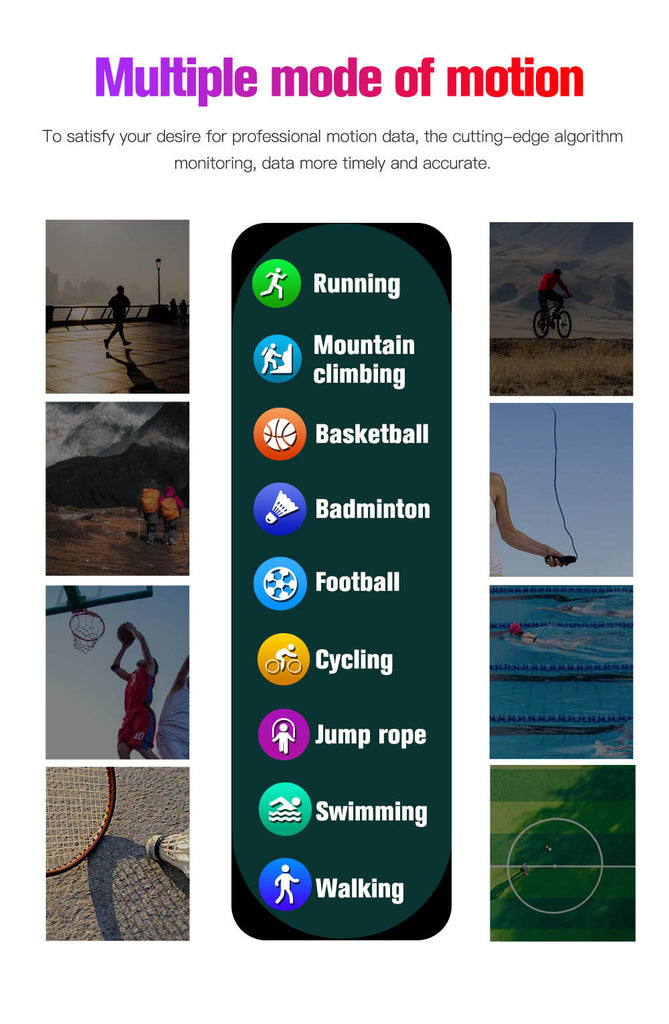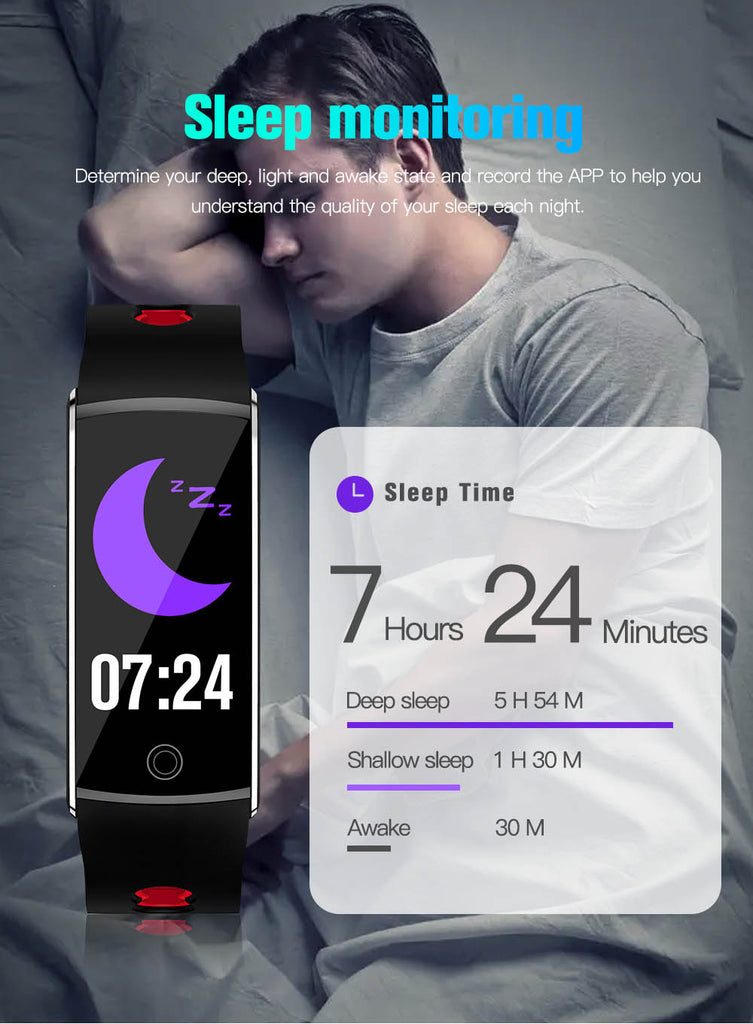 \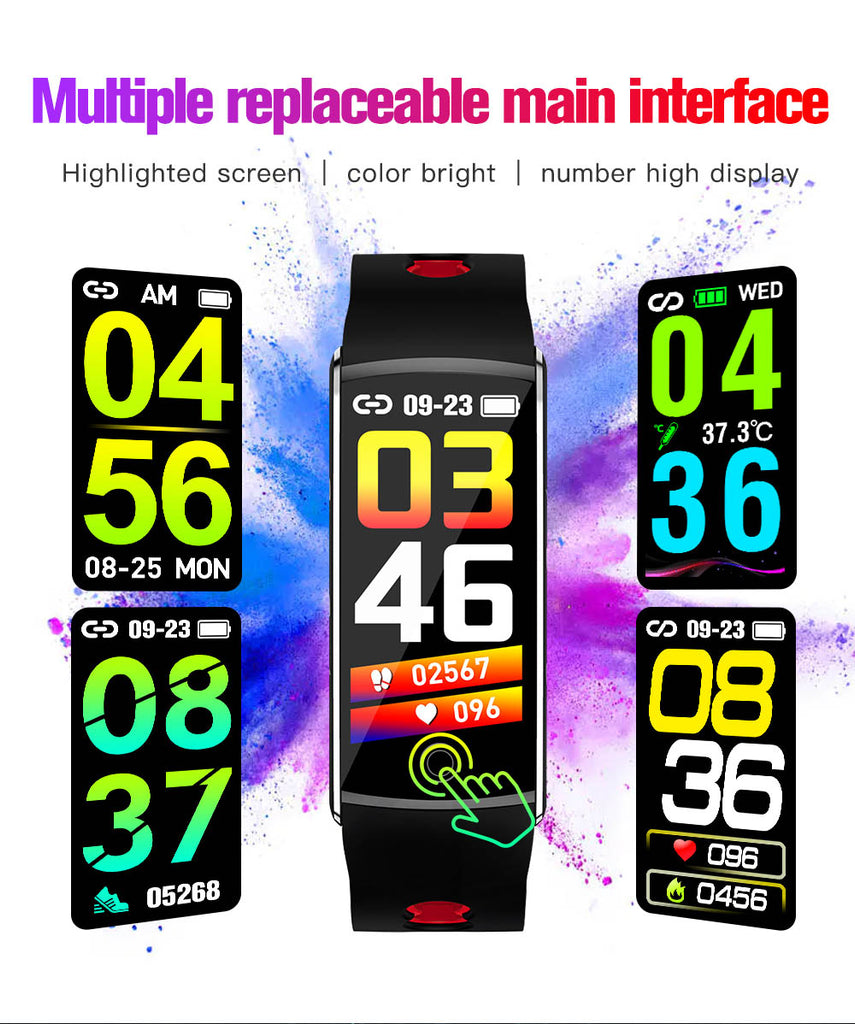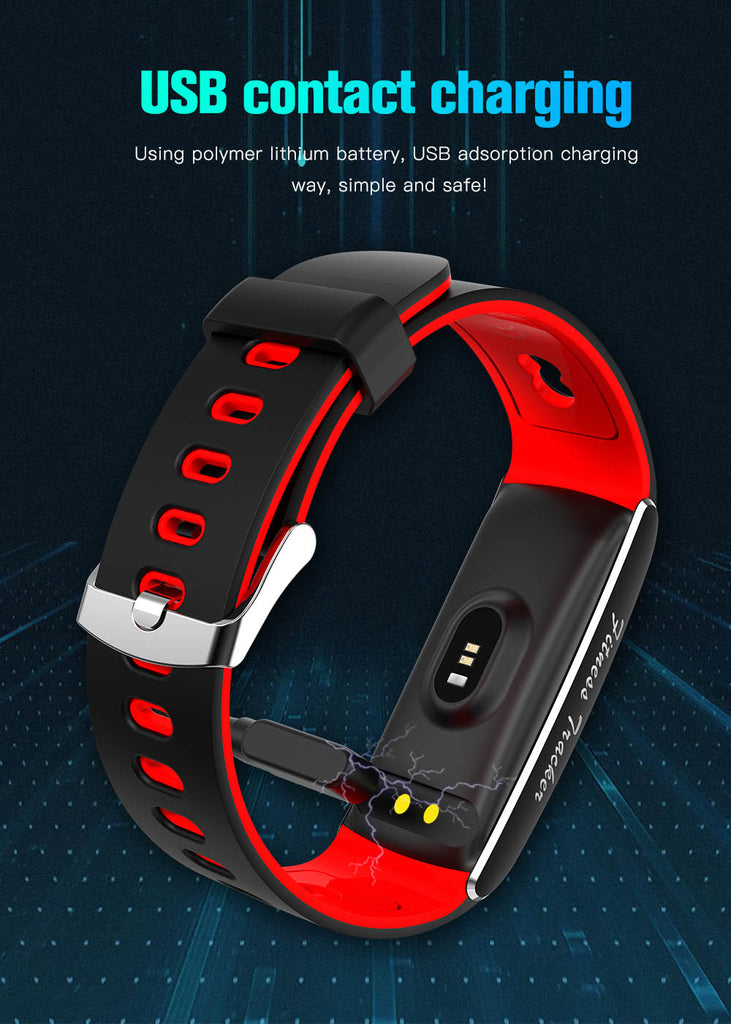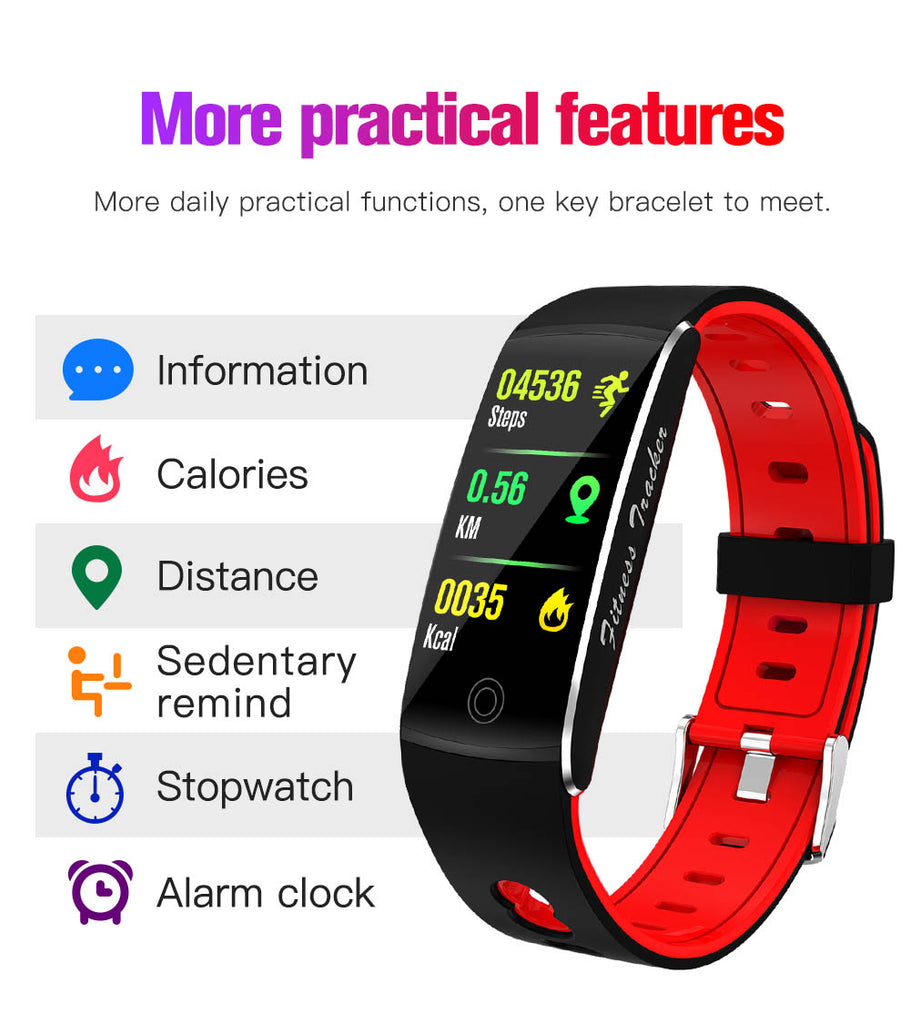 Payment & Security
Your payment information is processed securely. We do not store credit card details nor have access to your credit card information.