Description

Product Dimensions

XS: 19-24cm


S: 25-30cm

M: 31-36cm

L: 37-45cm

Product Weight

130g
Who Says Toys are Just for Kids?

🎀Toys don't just spark the imagination, they also make fun, interesting displays around your house or office. And while some people may say toys are just for kids, we believe they're great for both the young and the young at heart.
🎀Great for users of all ages, our imaginative designs allow you to act out your own adventures! If playtime isn't your thing, they still make charming companions for your desk, bookshelf, cubical or anyplace in between. 
 ✨Chance to Receive a $100 Gift Card or One Set of Reversible Octopus Plushies!! ✨
For added fun, your figurine arrives in a blind mystery box! You receive 1 of our 6 toys, allowing you to trade and collect them while enjoying a special surprise.
Once you collect all 6 different toys from this collection, leave comments on the product pages with the pictures of your collections, you will receive the rewards!!!!  (same process for collections with 5 toys)  isn't that excited??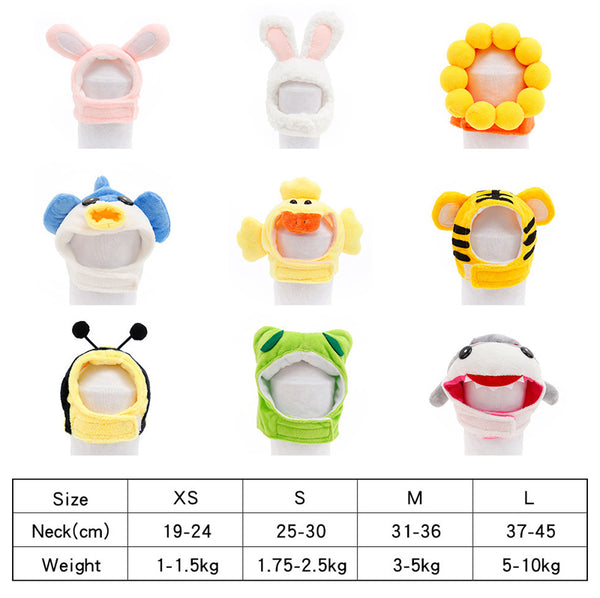 FEATURES: 
1. Super-Cute Design: Want to make your furry friend even more adorable? Our Aquarium kitty cap series features 6 cute sea animals. Have your camera ready, because when a cat is this cute, it's a must-share on Instagram.
2. Easy to Use: Perfect for cats with a head circumference of 11-11.5," our kitty clothes feature a bottom strap for a safe and secure fit! We care about the comfort of your pet as much as you do, so avoid putting the cap on cats who dislike collars or being touched.
3. Surprise Blind Box: Whether you're hunting for the perfect gift or you just want to treat yourself, blind boxes add an extra layer of fun! Each box contains 1 random item from our series of 5 bearcat beanies. You can unwrap the mystery and collect them all.
 Note:
1. Due to manual measurement, please allow a difference of 1-3 cm and a difference of 3-5 grams between different colours.
2. Due to screen differences, the colours may differ slightly from your expectations, please allow.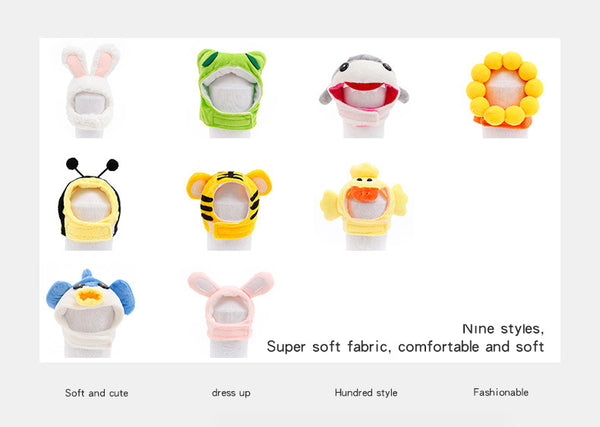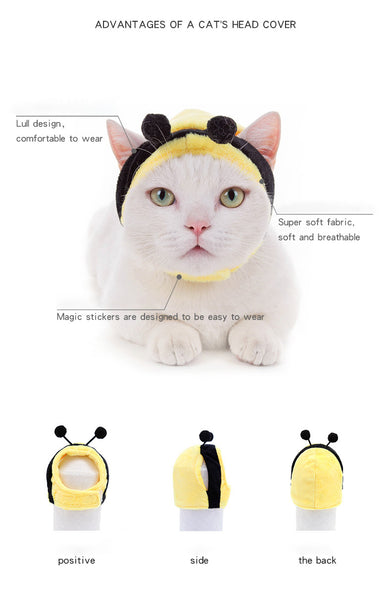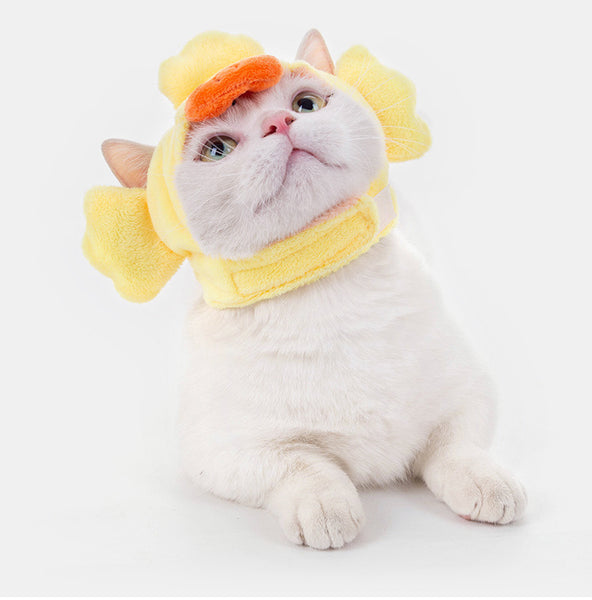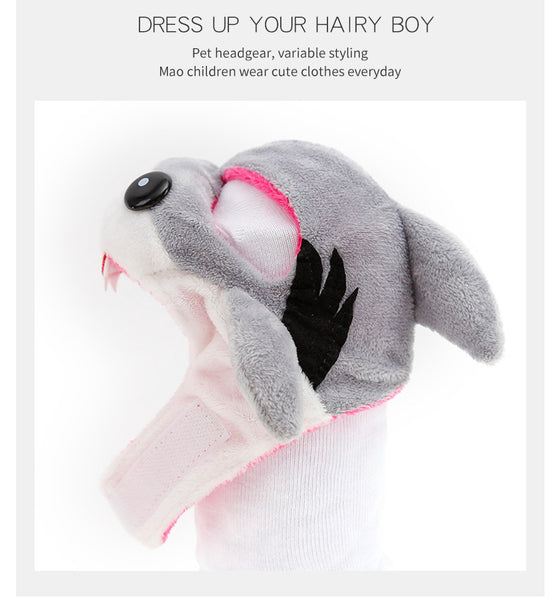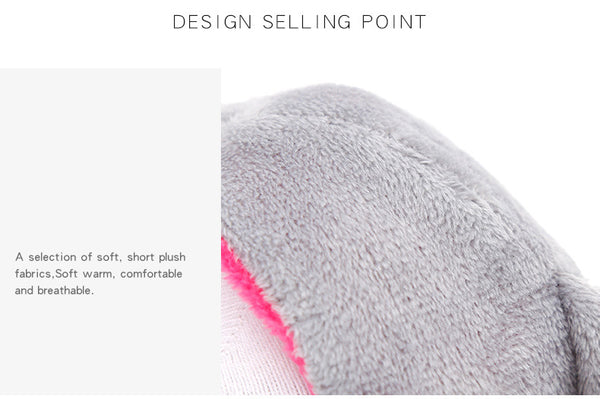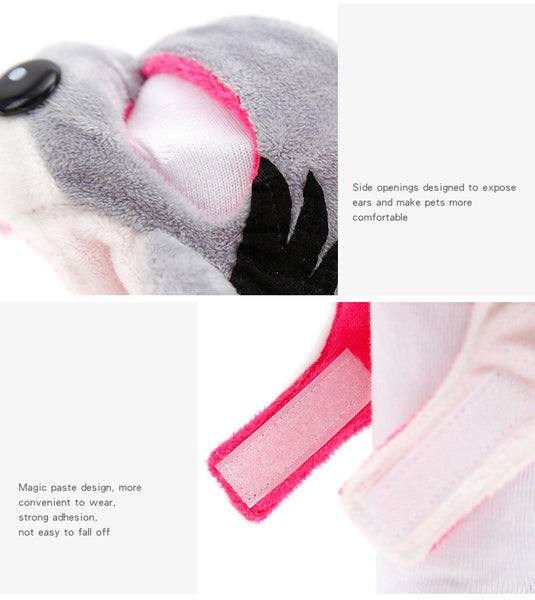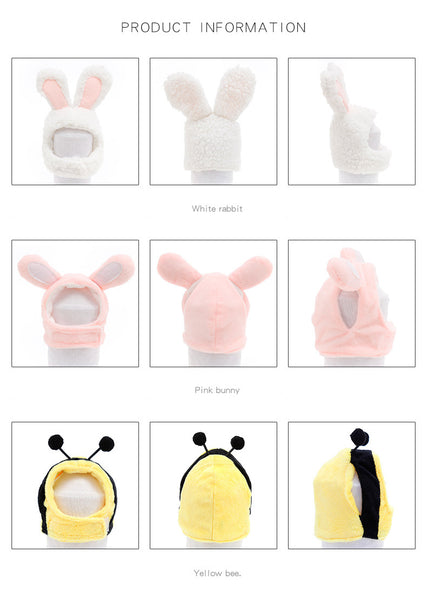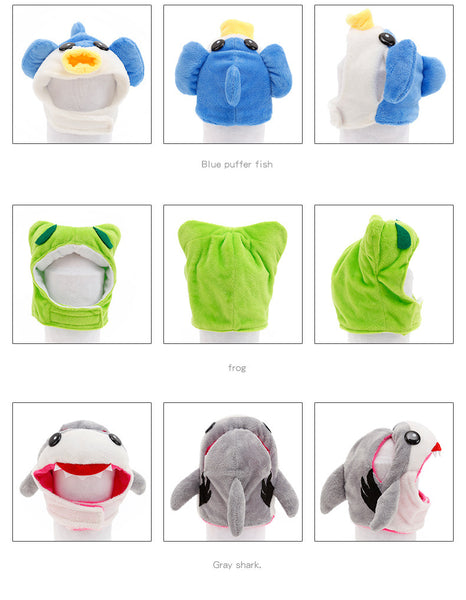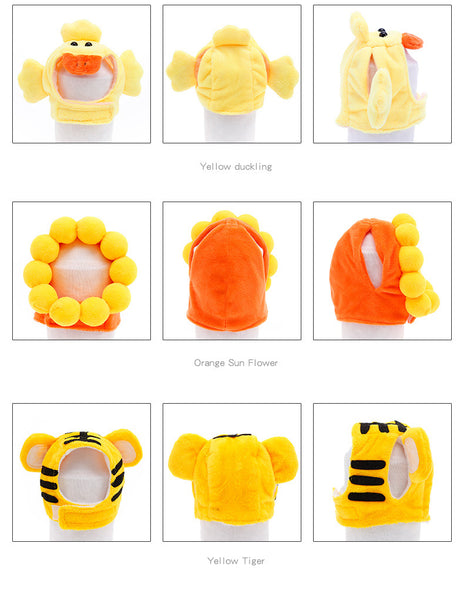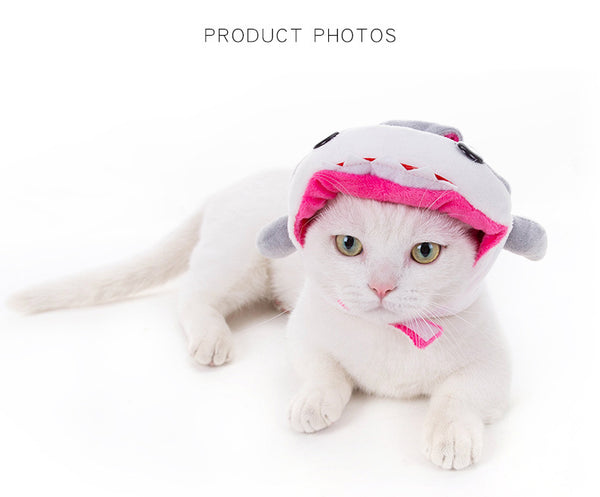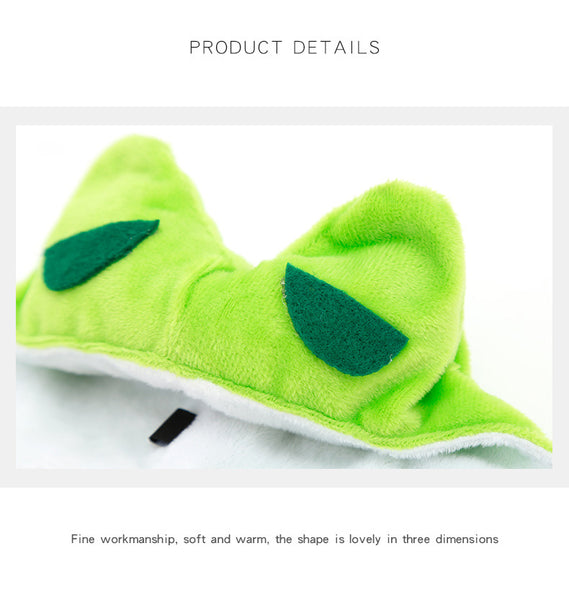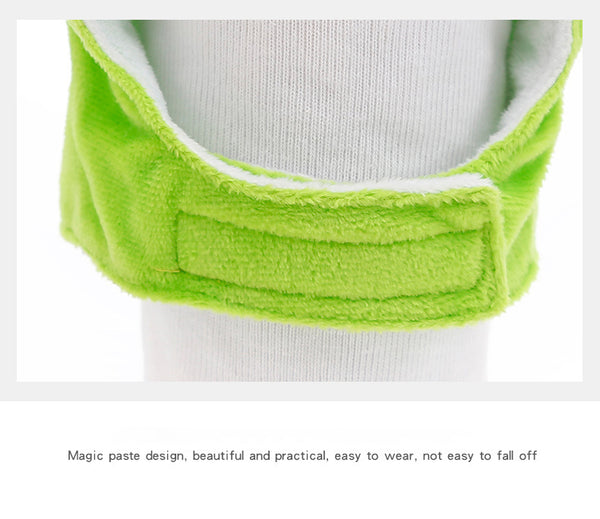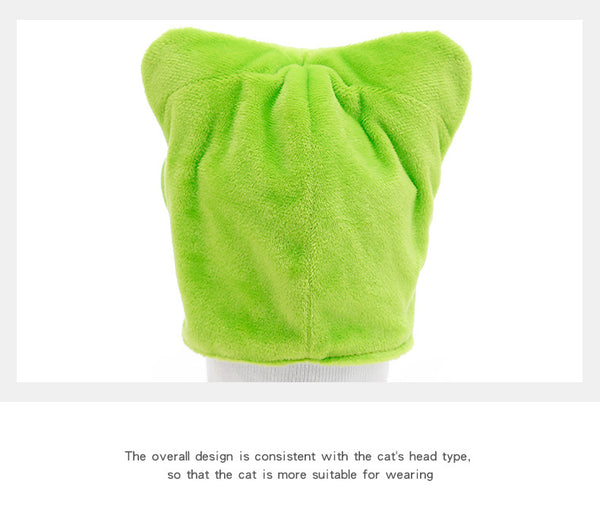 Payment & Security
Your payment information is processed securely. We do not store credit card details nor have access to your credit card information.