Description
Size Guidance
| | | | | |
| --- | --- | --- | --- | --- |
| Size | Chest(cm) | Length(cm) | Neck(cm) | Weight |
| S | 38 | 22 | 29 |  1.3-3.5 lbs |
| M | 44 | 26 | 32 |  4-6.5 lbs |
| L | 50 | 30 | 37 |  7.3-10.5 lbs |
| XL | 57 | 35 | 40 |  11.5-16 lbs |
| 2XL | 65 | 40 | 44 |  17-29 lbs |
FEATURES: 
1. ATTENTION SIZE!: Dear friend, we beg you to check the size chart, please. We recommend buying 1 or 2 SIZES UP for your pet! Our dog sweatshirts are for SMALL-sized dogs. The size runs small. If your dog is usually an S, then consider M or L here (but don't buy too large). Also please allow a 1-3 cm difference due to manual measurement. The dog hoodie may also shrink a bit after washing and pets are growing. So it's strongly suggested to buy LARGER sizes.❤ Sorry for the inconvenience caused. 
2. CUTE DOG HOODIE: Don't machine wash! Not machine washable! This dog sweatshirt is stylish! Your fur baby looks super cute on this dog hoodie. Your dog will get a lot of compliments for the cute little dog hoodie all the time. The leopard pattern design and pink colour of this dog sweater make your dog look chic!
3. SOFT DOG SWEATSHIRT: The dog sweatshirt is made of super soft cozy material inside, not too tight around the neck. The dog hoodie is so soft and people want to keep petting the dog! The dog sweater is well made, cleanly stitched and the fabrics are nice. High-quality material, not constricting at all, your dog can run and play in this dog hoodie and snuggle up with you! This dog sweatshirt is comfortable for winter walks - a dog tested and dog-approved hoodie!
4. WARM DOG HOODIE: This dog sweatshirt is warm for chilly fall/winter days. The seams are strong and the fabrics are thick. The dog hoodie is warm and cozy in the cold winter temperatures. The dog sweater is warm for short winter walks during these cold months. Garment construction of dog sweatshirts makes pets easy to move. This dog hoodie is suitable for walking, running, jumping and playing.
Note:
1. Due to manual measurement, please allow a difference of 1-3 cm and a difference of 3-5 grams between different colours.
2. Due to screen differences, the colours may differ slightly from your expectations, please allow.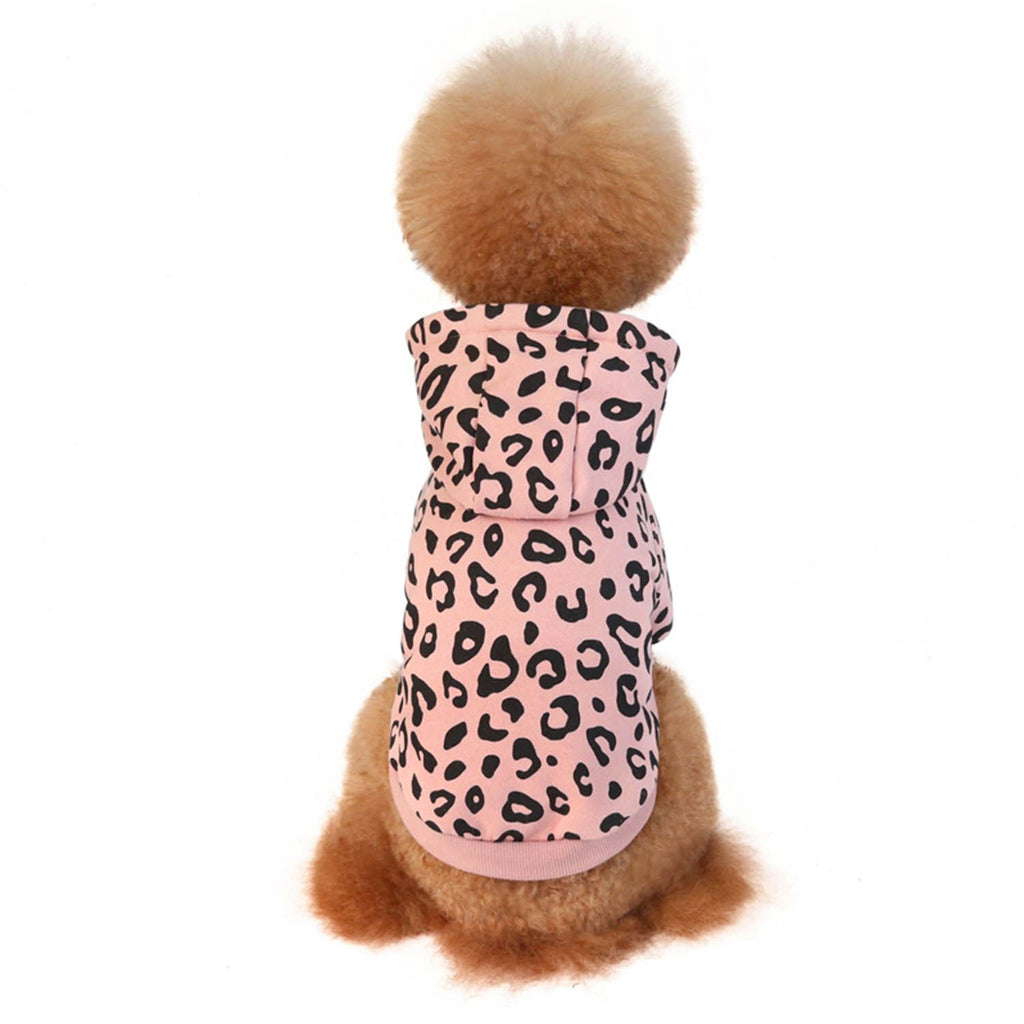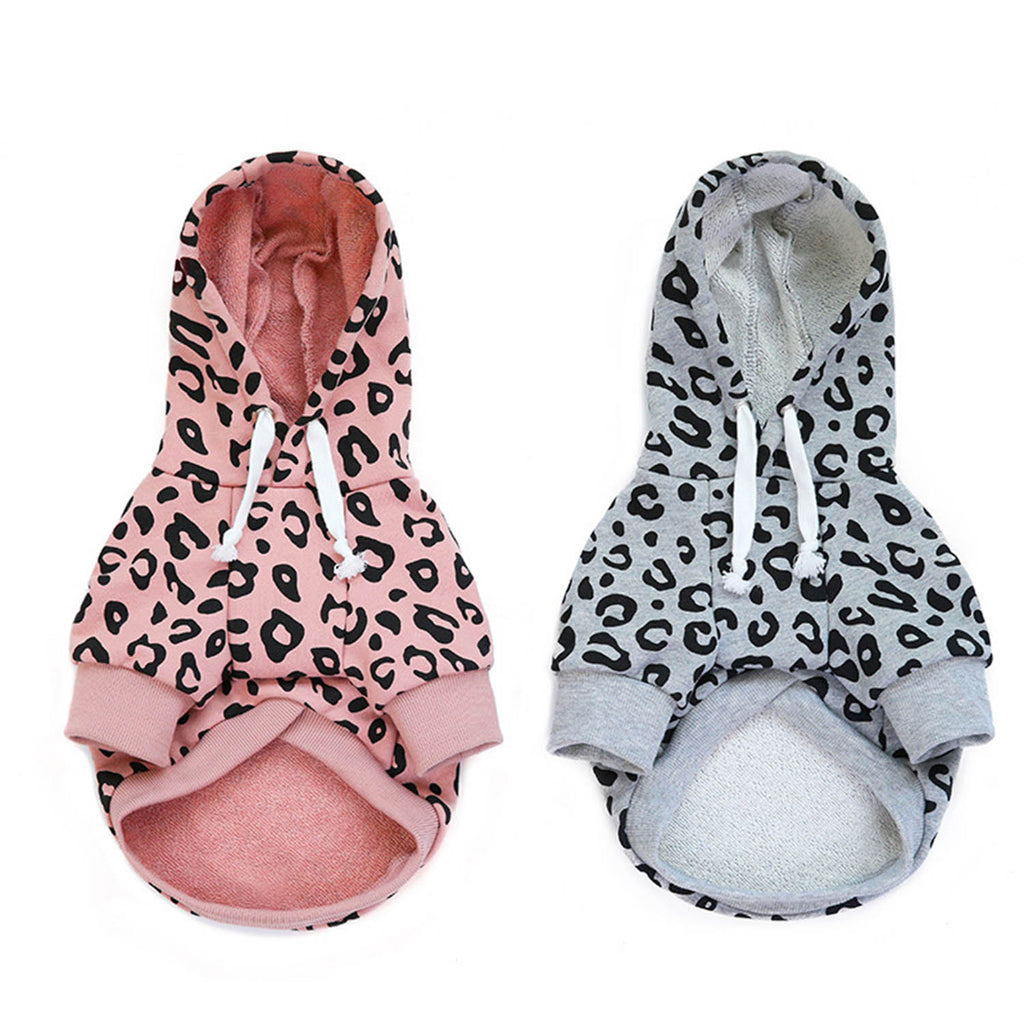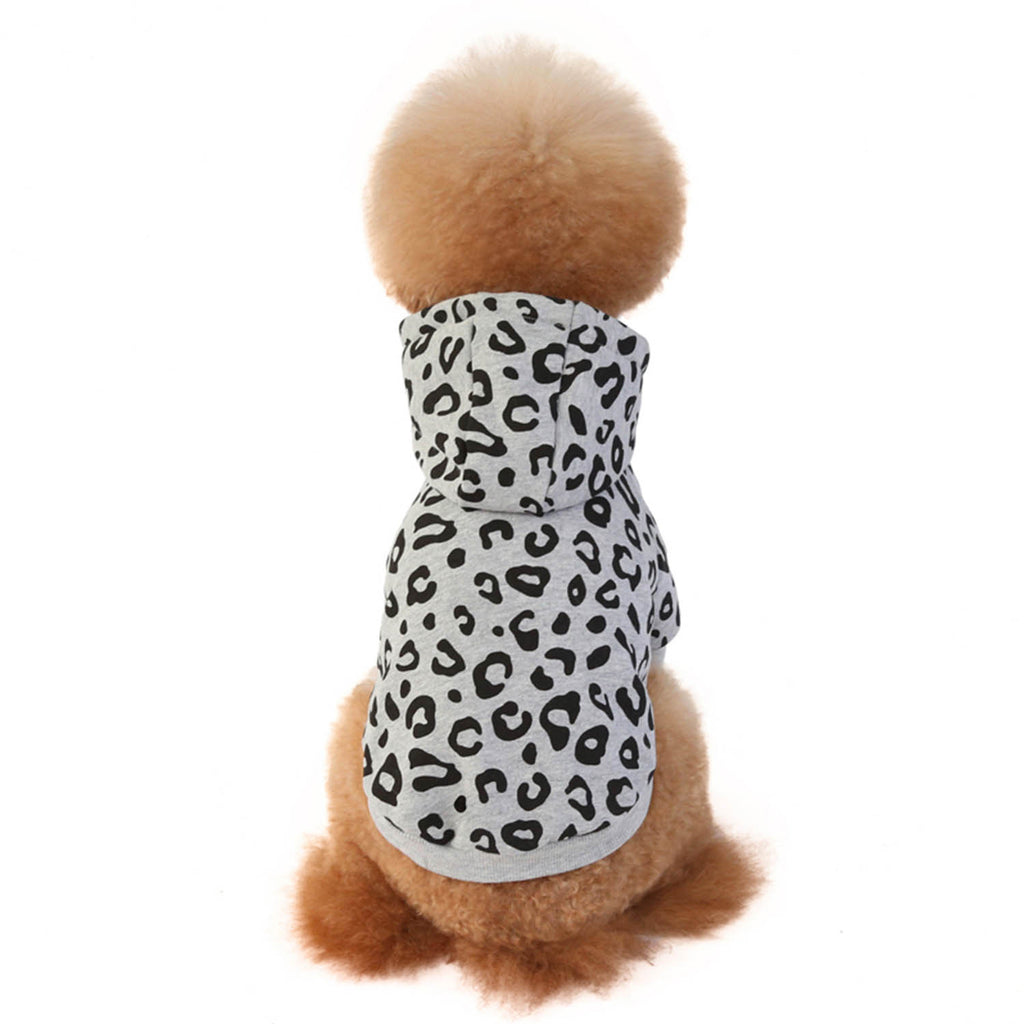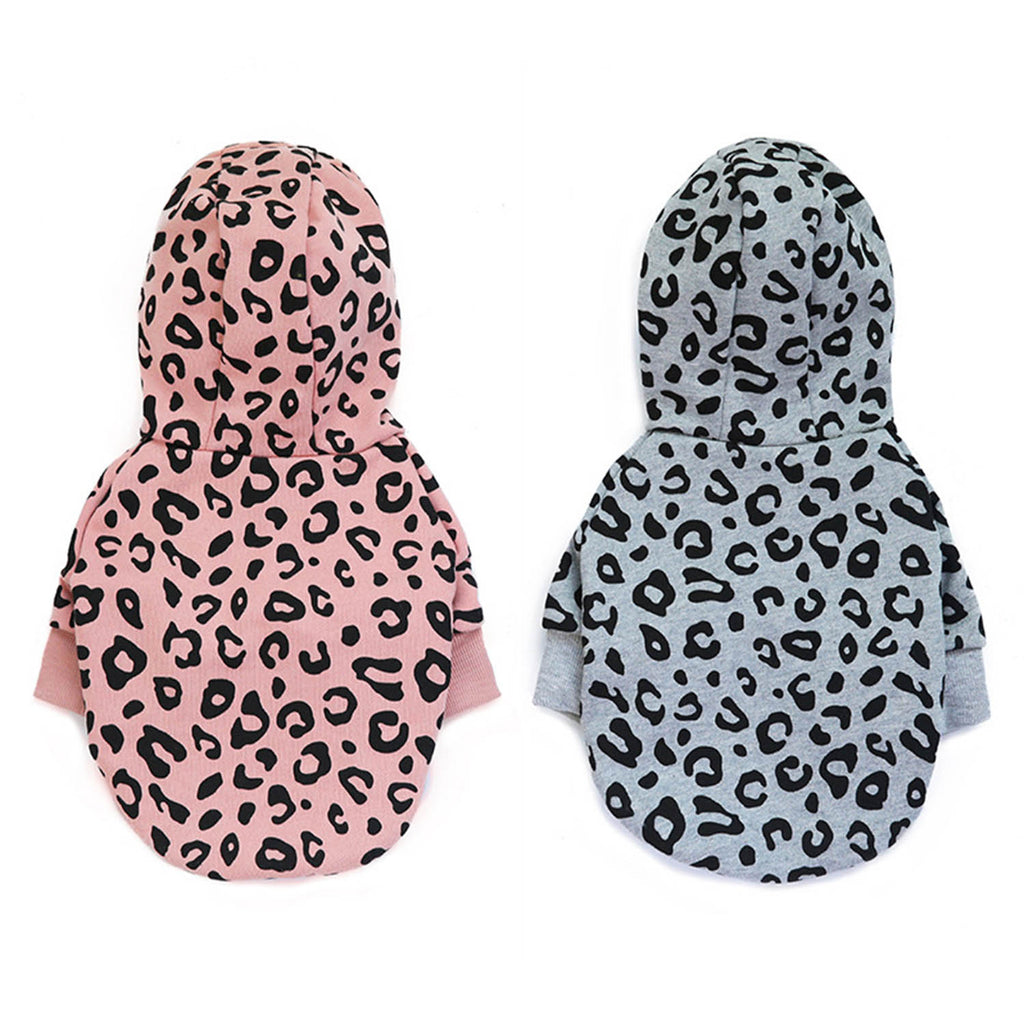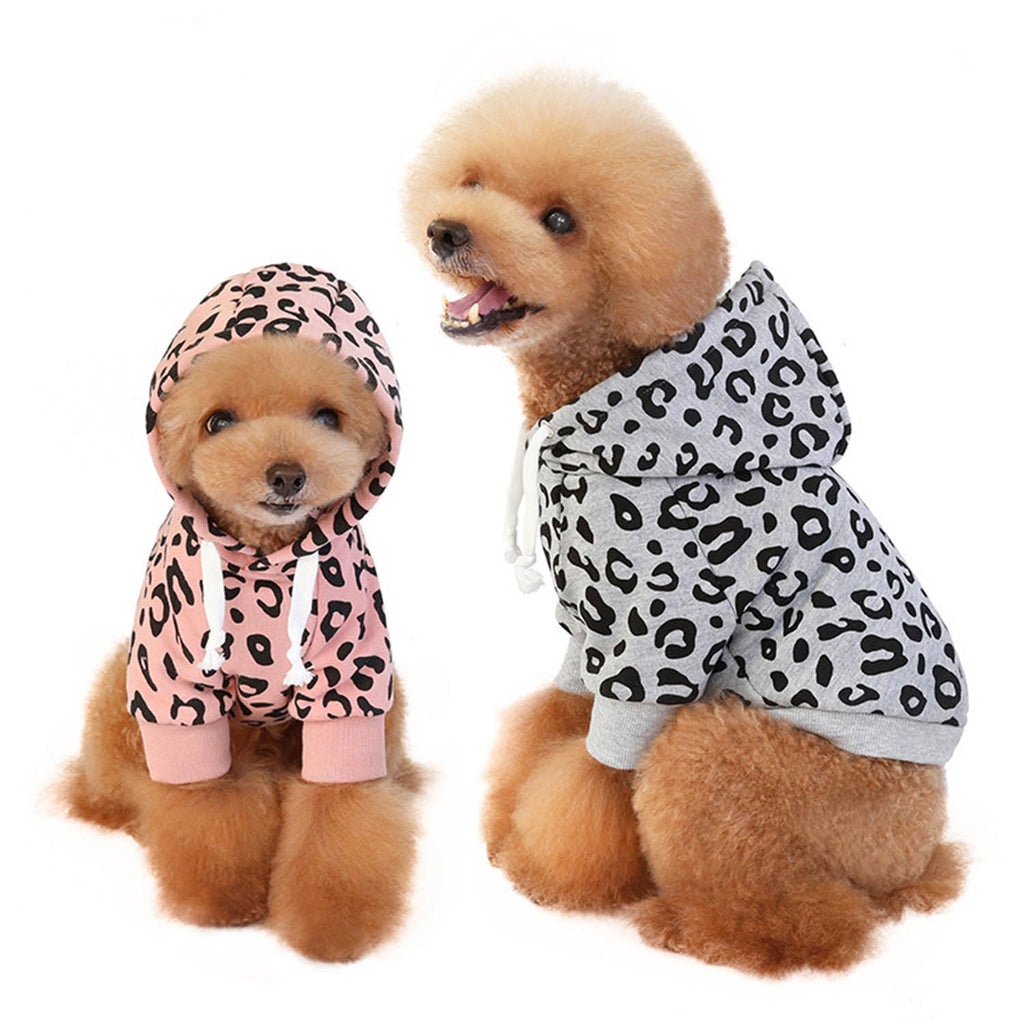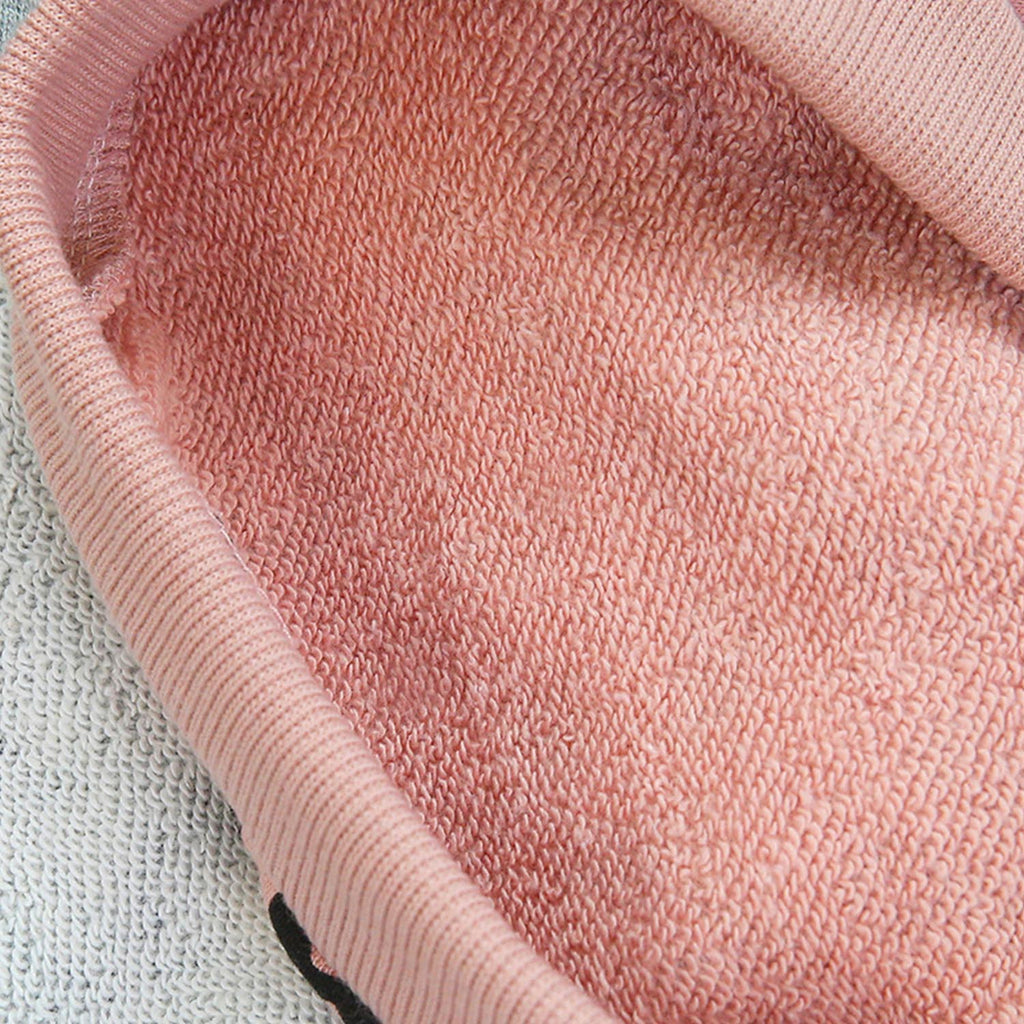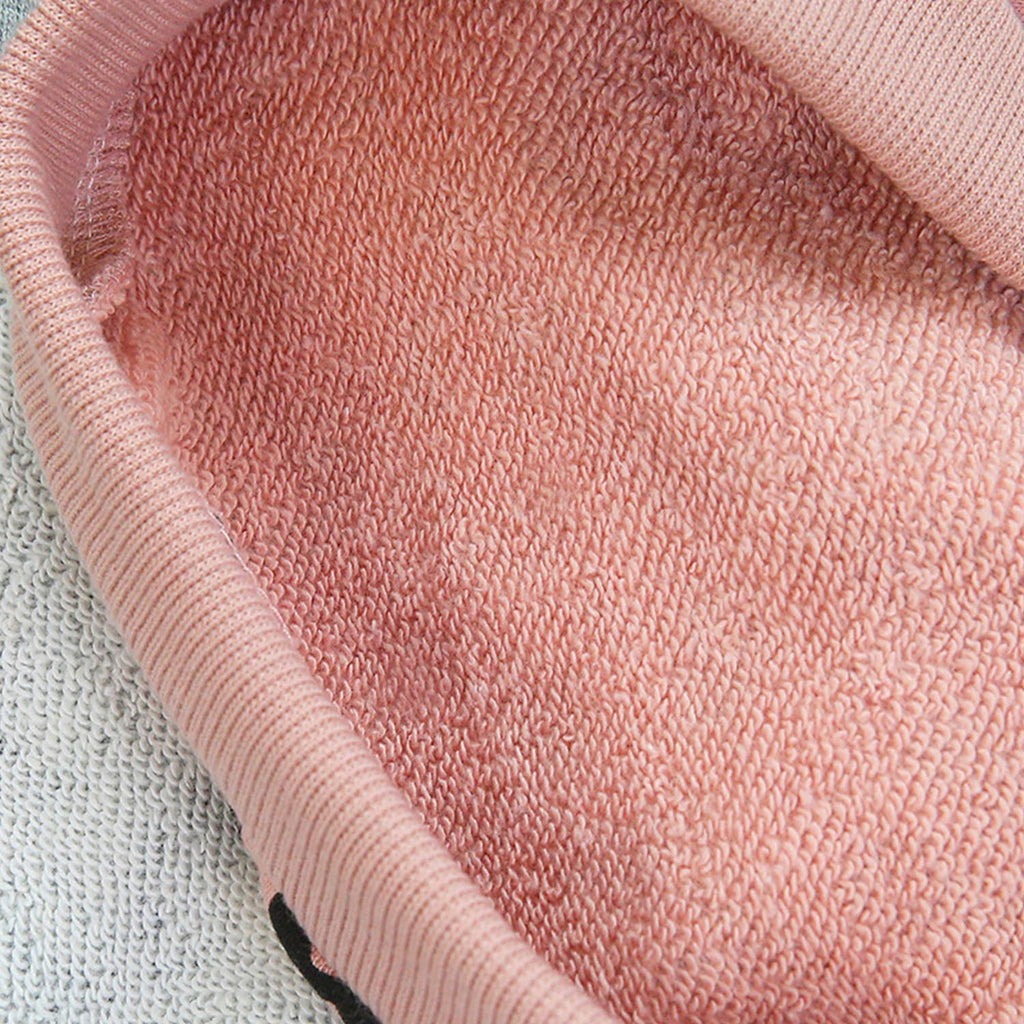 Payment & Security
Your payment information is processed securely. We do not store credit card details nor have access to your credit card information.