Description
Product Dimensions

 

16* 15* 25cm
Product Weight

 

345g
FEATURES: 
1. Unique Necklace Display: The latest unique necklace holder design in 2021. Put the necklace pendants on the necklace display stand padded with high-grade black fabrics, you can pick out the most matching necklace at a glance, of course, you can also put a small mirror or mobile phone, to facilitate your dressing.
2. Ample Storage: Jewelry holder organizer equipped with 4-tier earring rack with multiple grooves, 1 unique necklace display stand and 1 large velvet tray with 1 ring stand, the storage capacity is large enough to organize your necklaces, earrings, rings, bracelets, watches, hairpins and other small accessories.
3. Protective Soft Fabrics and Linen: this Jewelry organizer features quality soft fabrics to protect your necklaces from damage and help keep them in place; the wood tray includes linen that helps ensure your jewelry doesn't scratch; soft fabrics are also attached to the bottom to increase friction and prevent scratches on the tabletops.
4. Perfect Gift Choice: Jewelry Holder fits the aesthetic of any space because of its right-sized and modern design. What better gift to give your besties or families than this jewelry organizer. It has ample storage for jewelry and accessories and looks great on a dresser, vanity or bedside table.
Note:
1. Due to manual measurement, please allow a difference of 1-3 cm and a difference of 3-5 grams between different colours.
2. Due to screen differences, the colours may differ slightly from your expectations, please allow.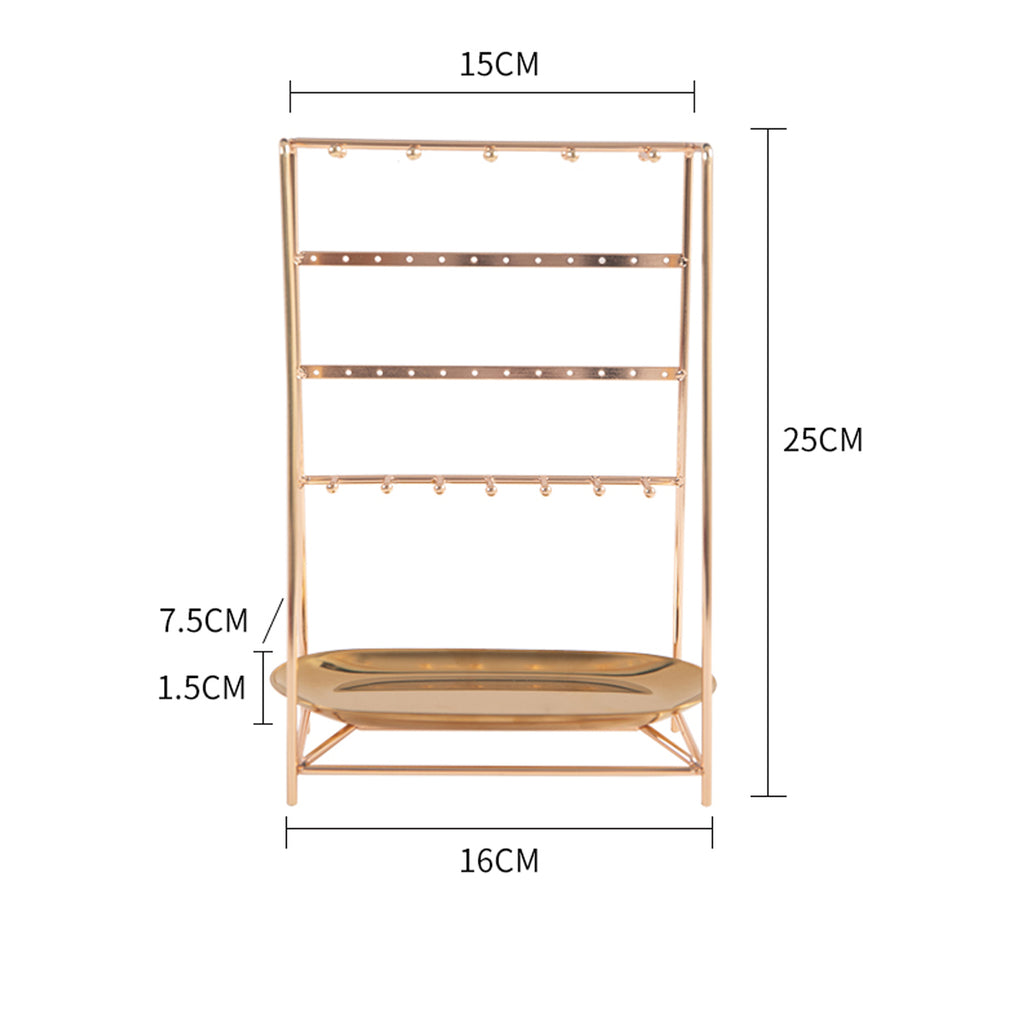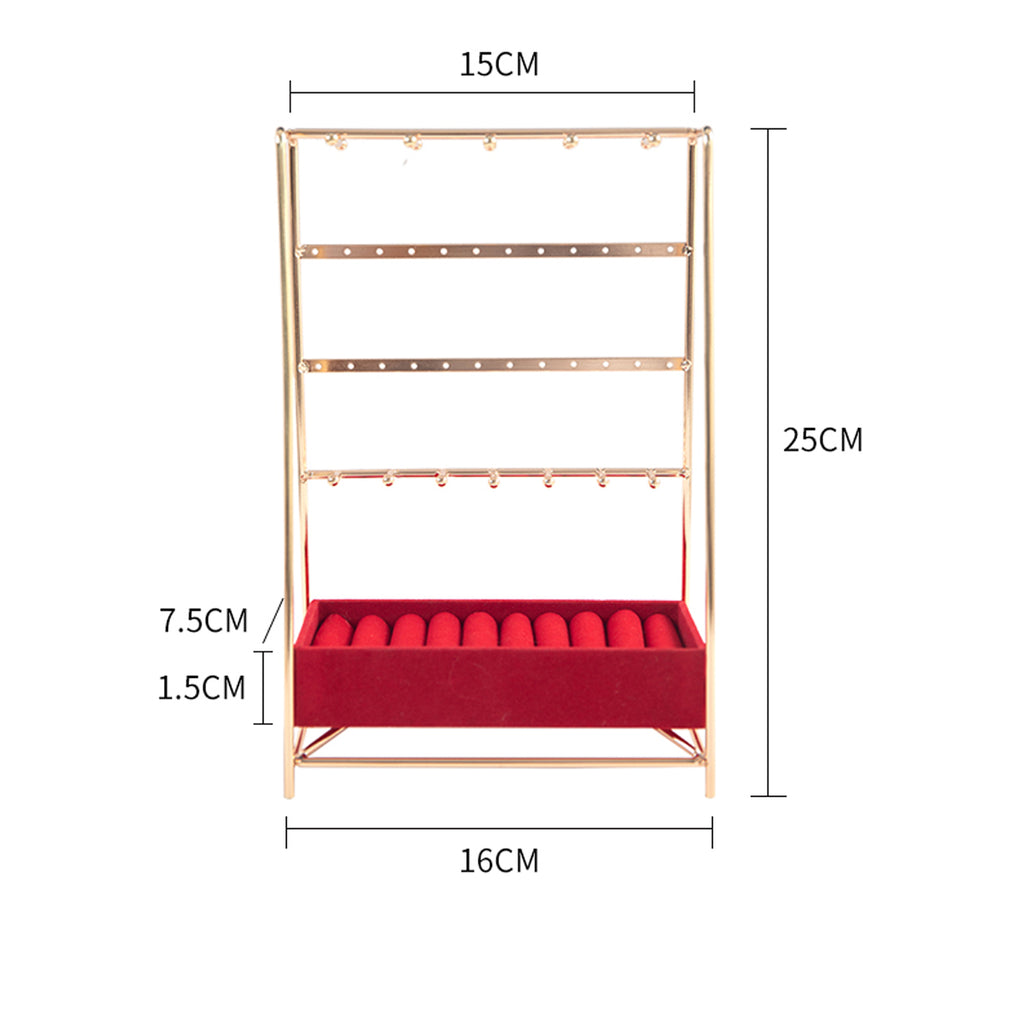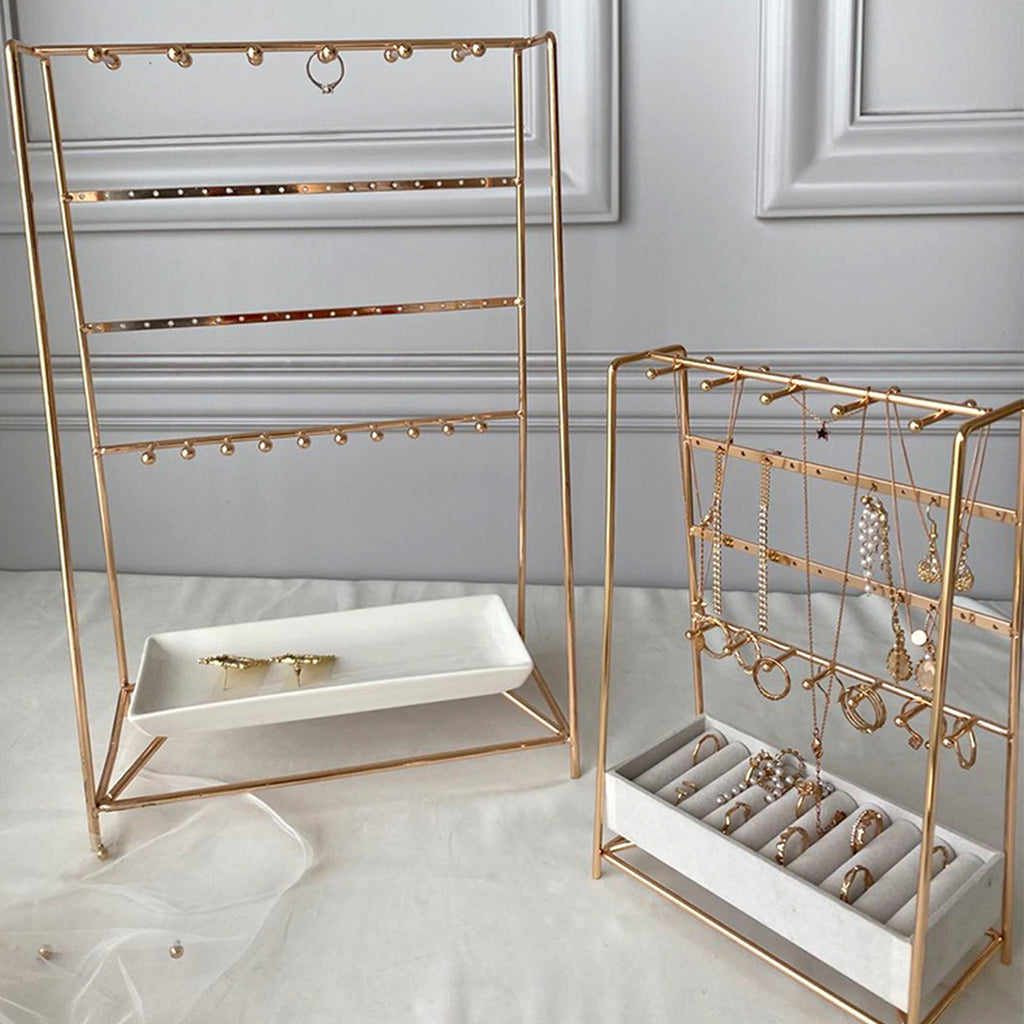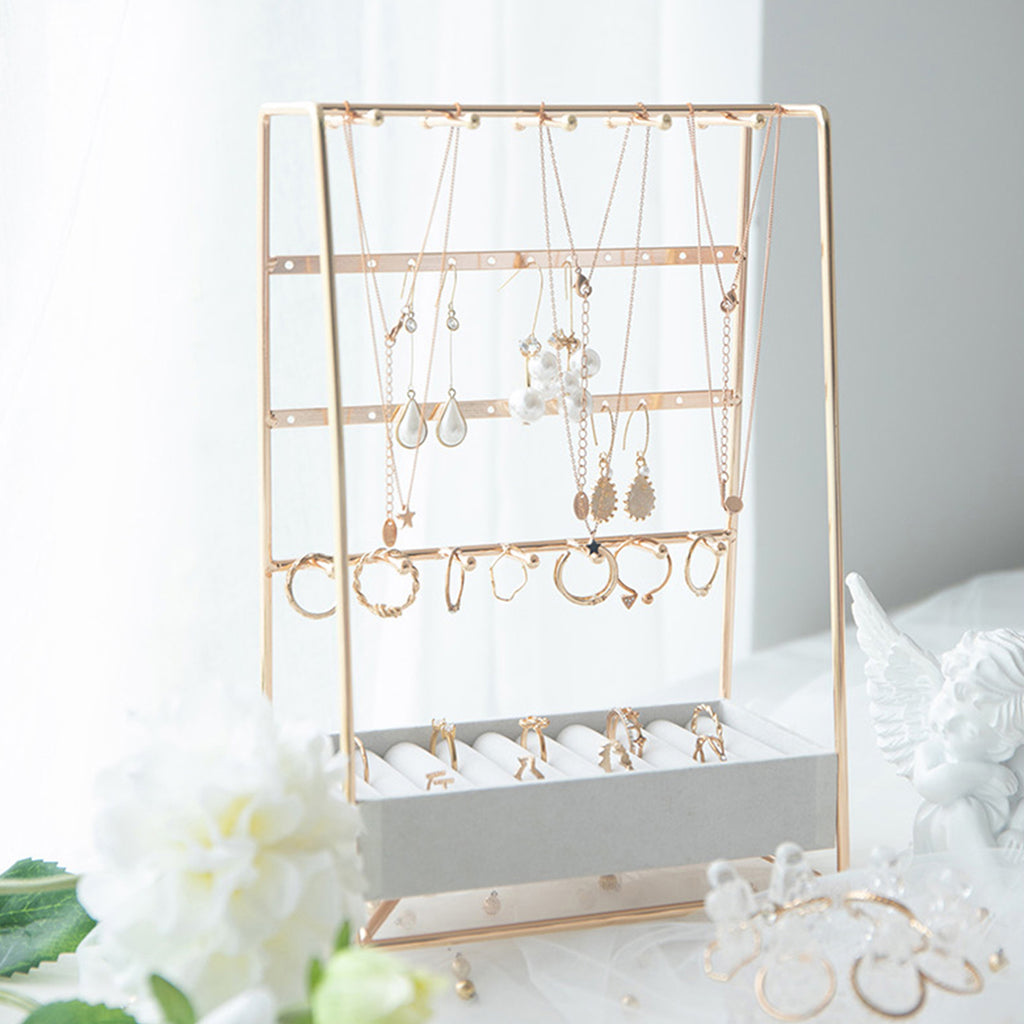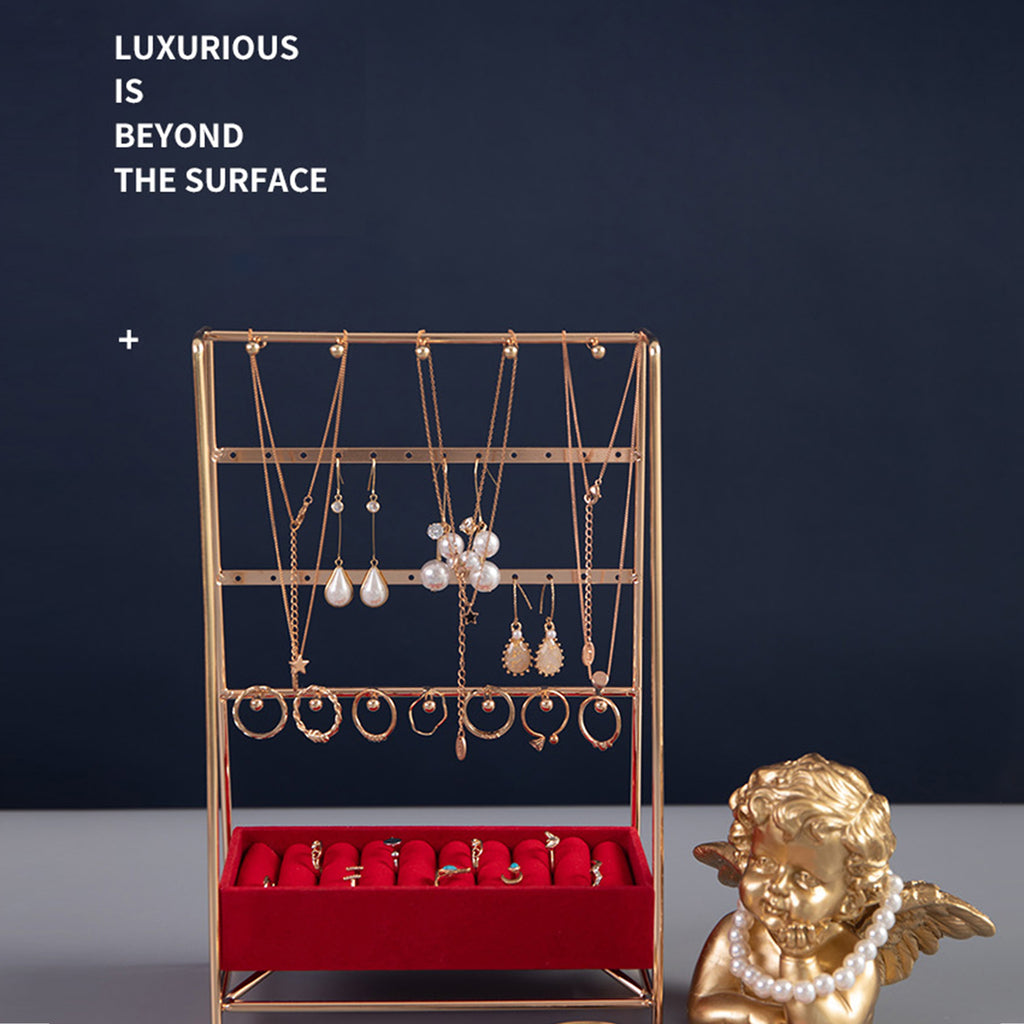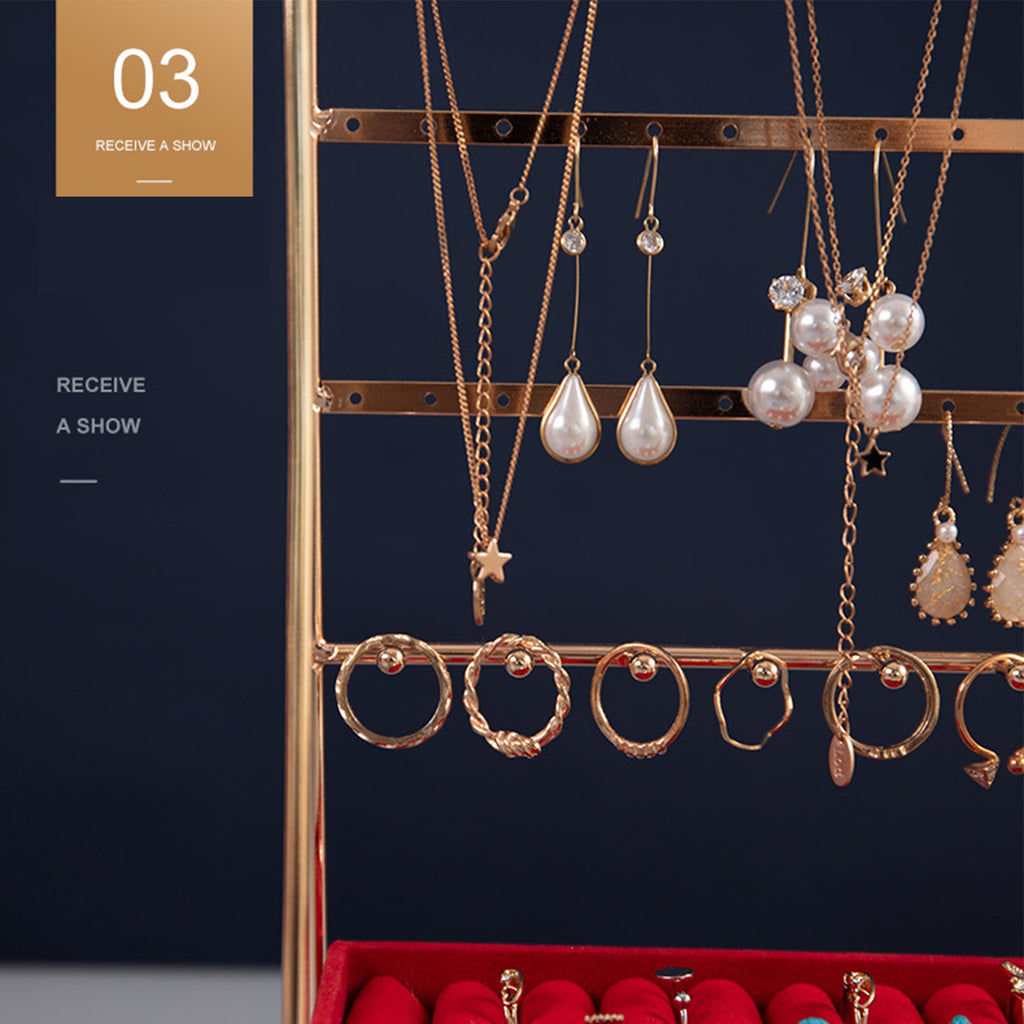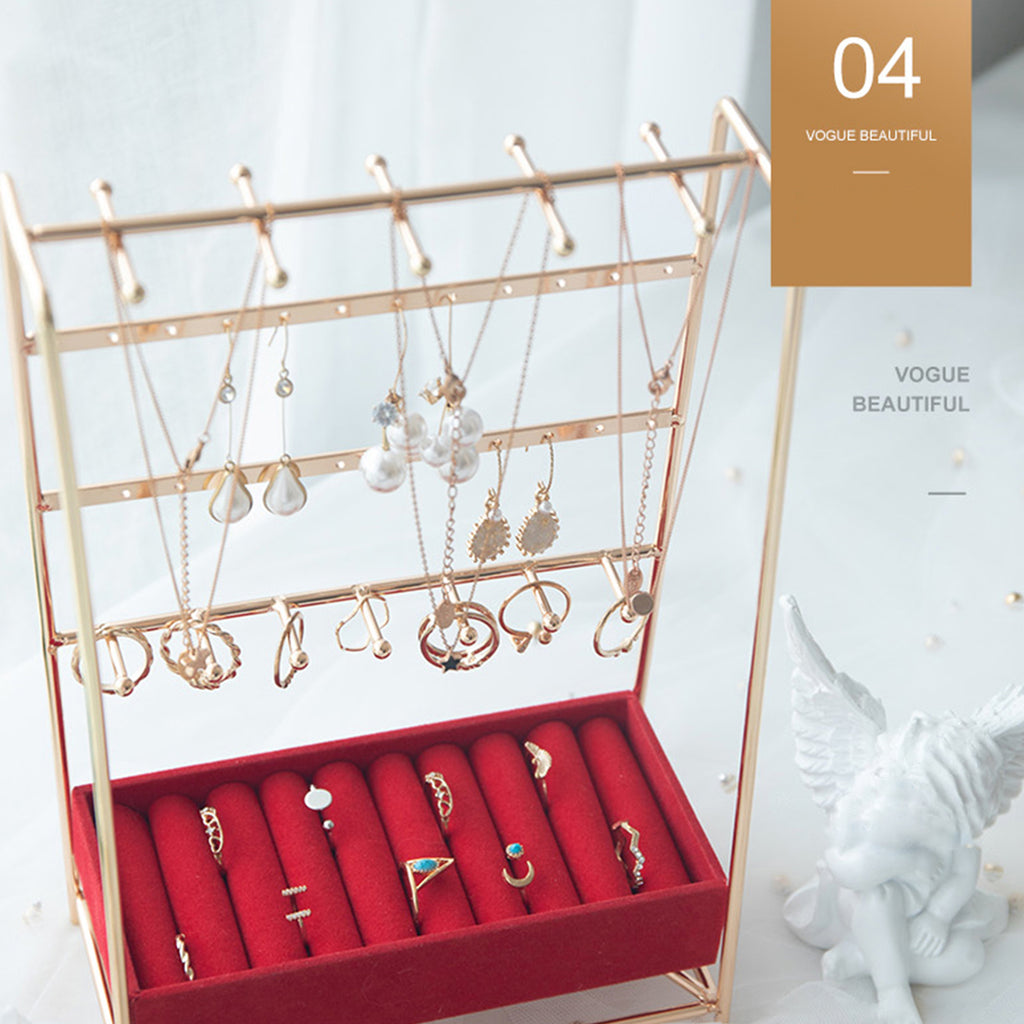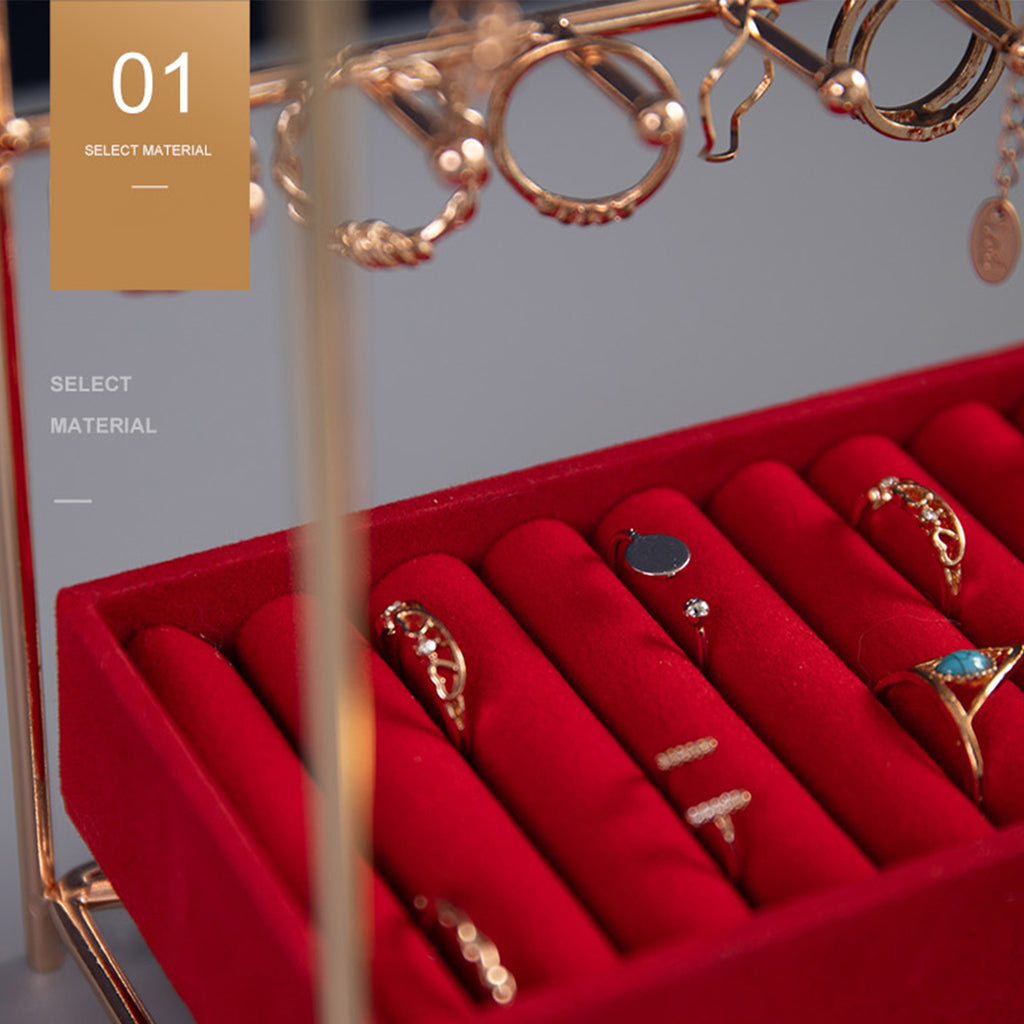 Payment & Security
Your payment information is processed securely. We do not store credit card details nor have access to your credit card information.