Description
Product Dimensions

14 inches/35cm

16 inches/40cm

18 inches/45cm

Product Weight

100-110g


110-120g

120-130g
FEATURES: 
1. Lighter & Comfortable:

 

the halo hair extension with wire, lighter and more comfortable without clips, and really easier to apply and remove without any extra help in a few minutes.
2. Material:100% Synthetic Japan High-Temperature Fiber(Heat Resistance: 100-150℃ ); Length: About 20''; Weight: About 130g; Width: Approx 11"; Colors tip: Color may vary by monitor, select the similar colour based on your tail, it will look more natural. Go a shade darker for a highlighted effect, a shade lighter for an ombre look, colourful colour for a bright highlight, Either way, you can't go wrong!
3. Size Adjustable:

 

Adjusting the size only requires pushing and pulling the transparent wire without other tools' help. 
4. Reusable & Washable: keep style by using a little shampoo washed in cold water. Arrange it slightly after washing, allow it in a ventilated place to dry naturally, then use your fingers or comb to tidy. In order to ensure naturalness after washing, a hairdryer is NOT recommended.
5. PERFECT GIFT:

 

work well with your daily wear take, can wear it go to many occasions, such as Valentine's Day, Christmas Day, Mother's Day, Anniversary, Thanksgiving Day, Birthday, Wedding, Classes, Party, prom, and casual days. You can also send it to your wife, sister, friends, mom, or yourself as a gift.
Note:
1. Due to manual measurement, please allow a difference of 1-3 cm and a difference of 3-5 grams between different colours.
2. Due to screen differences, the colours may differ slightly from your expectations, please allow.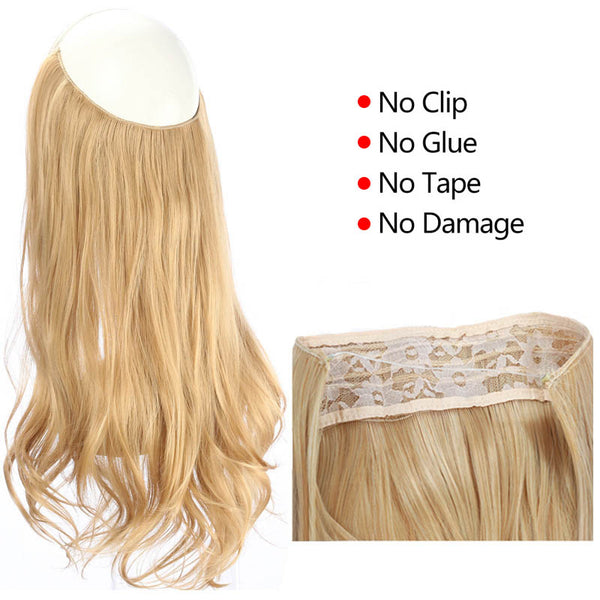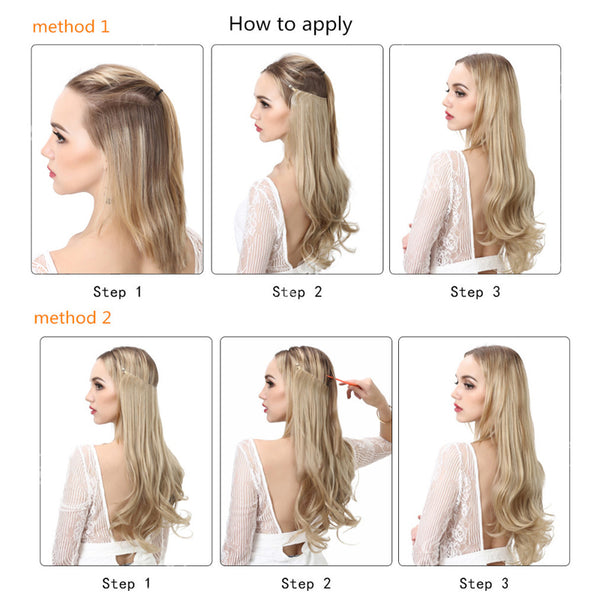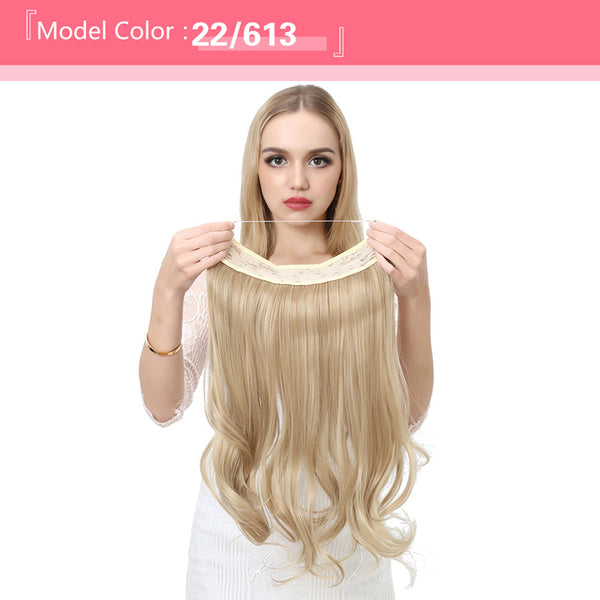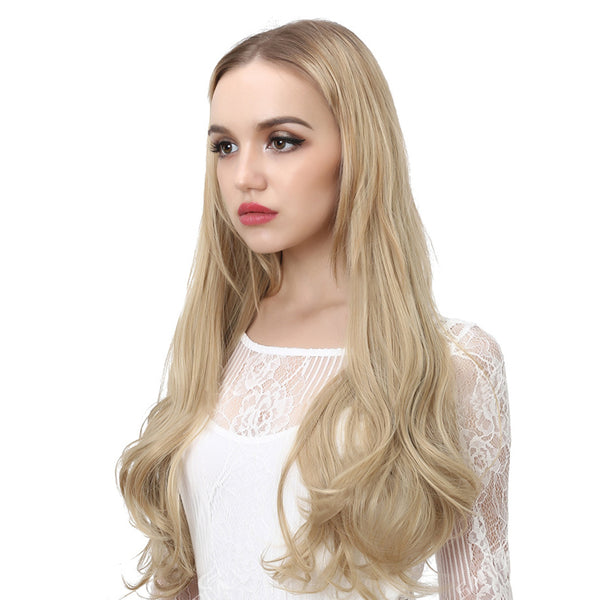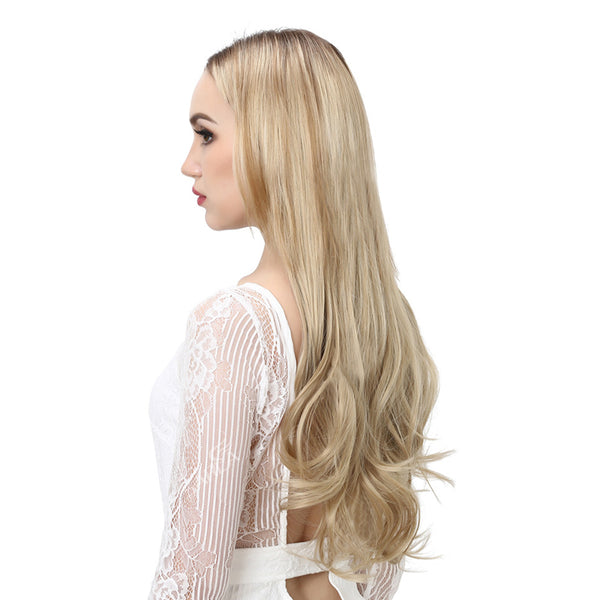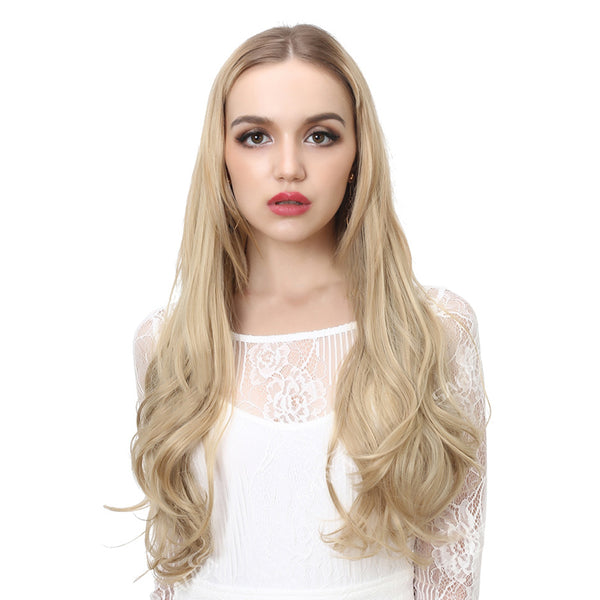 Payment & Security
Your payment information is processed securely. We do not store credit card details nor have access to your credit card information.