Description
🎃CREATE A TERRIFIC HALLOWEEN ATMOSPHERE  
 The party invitation has been delivered, please be prepared!
Product Dimensions 

(NO.1 BAT)  25*9 cm


(NO.2 BAT)  24*9 cm

(NO.3 BAT) 18*6 cm

(NO.4 BAT) 13*6 cm

(NO.5 BAT) 12*5 cm

(NO.6 BAT) 27* 71 cm

(NO.7 BAT) 40* 95 cm

Product Weight

(NO.1 BAT)  62g


(NO.2 BAT)  40g

(NO.3 BAT) 24g

(NO.4 BAT) 12g

(NO.5 BAT) 8g

(NO.6 BAT) 230g

(NO.7 BAT) 395g
FEATURES: 
1. Premium Rubber Quality, Spooky Design: Halloween hanging bat decoration is made of high-quality rubber material, which is truly safe without any harmful smell, soft and elastic. Each Halloween hanging bat has a pair of red eyes and a black body, It will also show white fangs and scarlet tongue looks realistic. Nice props to make your friends and guests scream.
2. Hangable Design, Reuse Every Year: You can hang these Halloween hanging bats on the walls doors windows cloth tree or other places to add a terrifying atmosphere to your Halloween party decorations. Halloween bat decoration with durable material, elastic sling attached, Can be hung for a long time and can be reused every Halloween. Perfect must-have for Halloween decorations.
3. Suitable for Many Occasions: 3D Halloween bats can be secretly Hanging on trees, cabinets, windows, bookshelf, on tables, furniture, walls, doors and bookshelf, eve party favours, and then arrange them as you like. Can be applied to Halloween, ghost festival and other occasions, bringing the atmosphere to the party. Great for Halloween, prank toys, Scary and tricky props, they could stand out in the dark better.
Note:
1. Due to manual measurement, please allow a difference of 1-3 cm and a difference of 3-5 grams between different colours.
2. Due to screen differences, the colours may differ slightly from your expectations, please allow.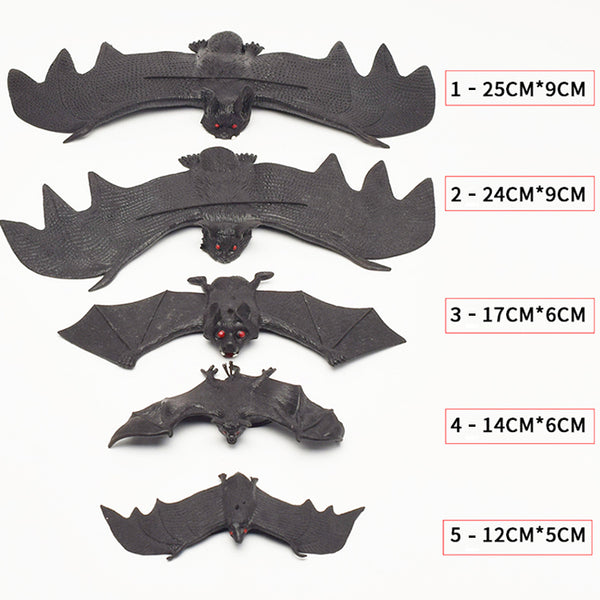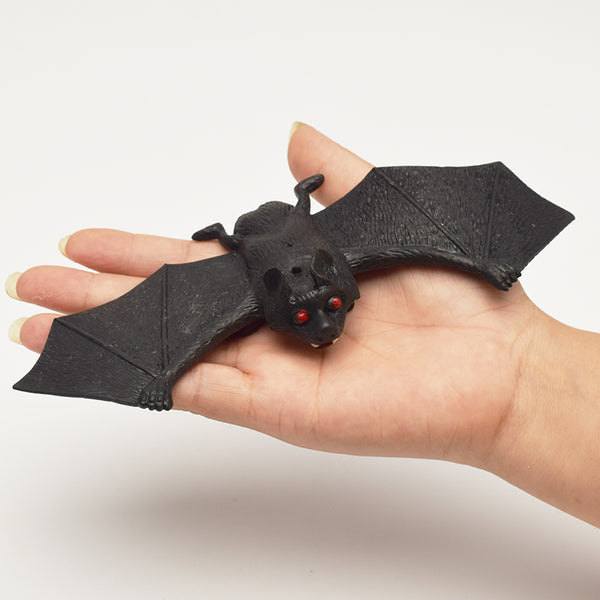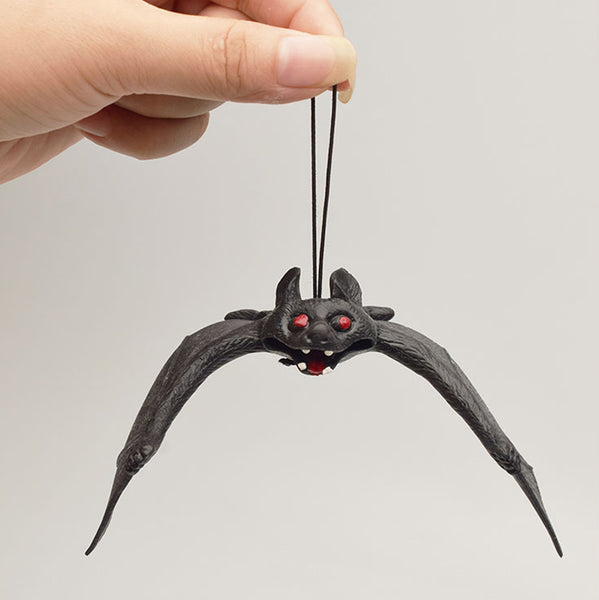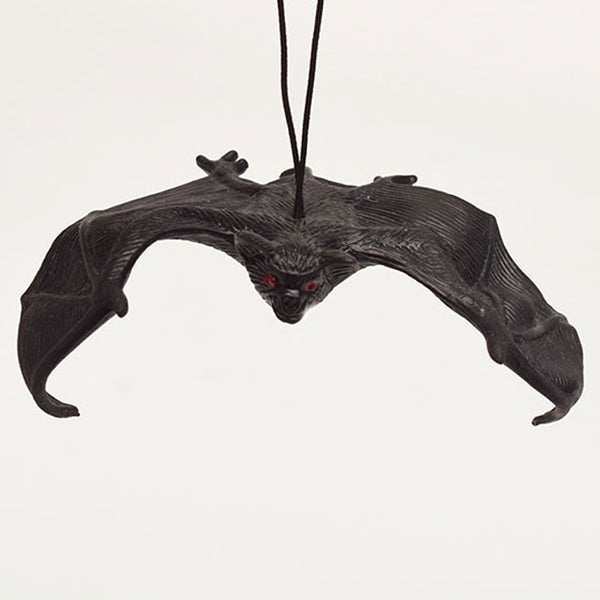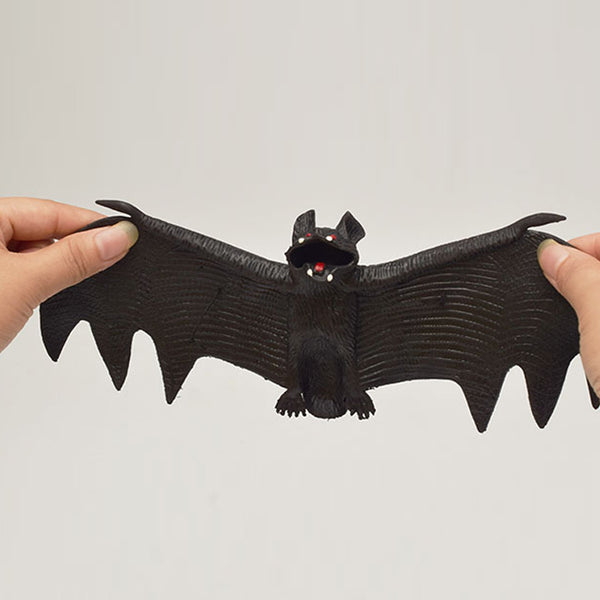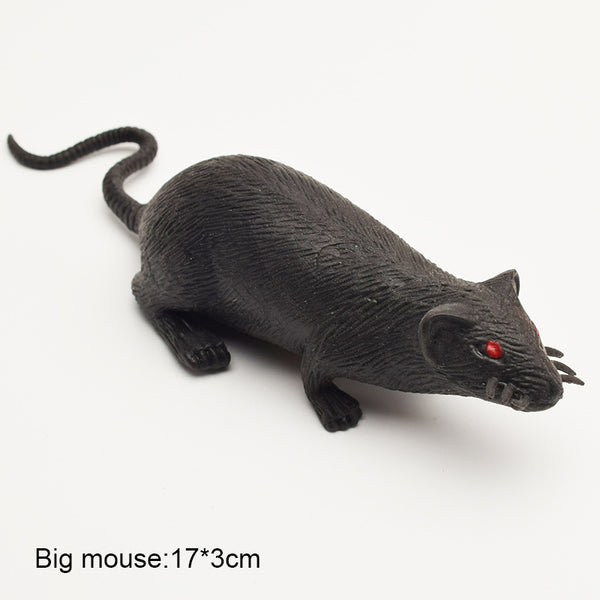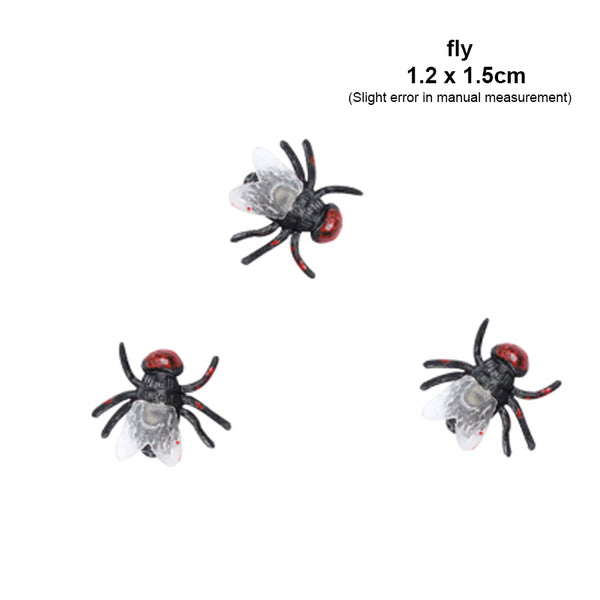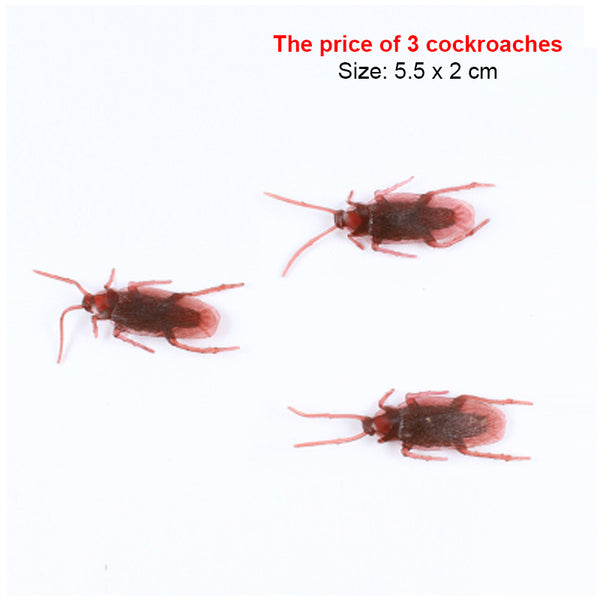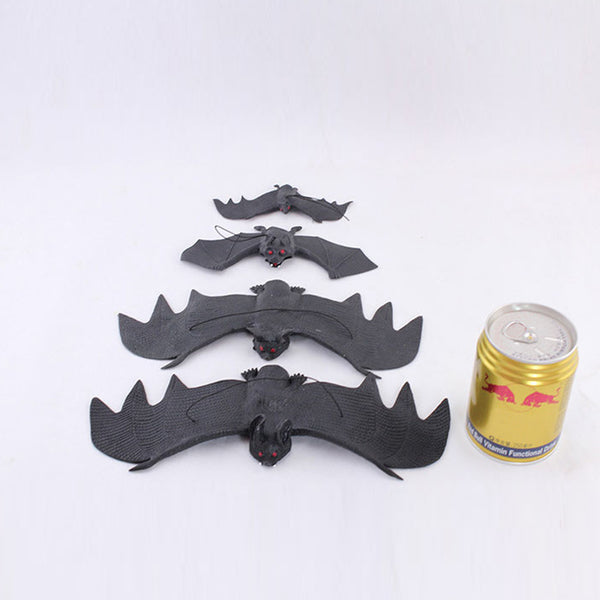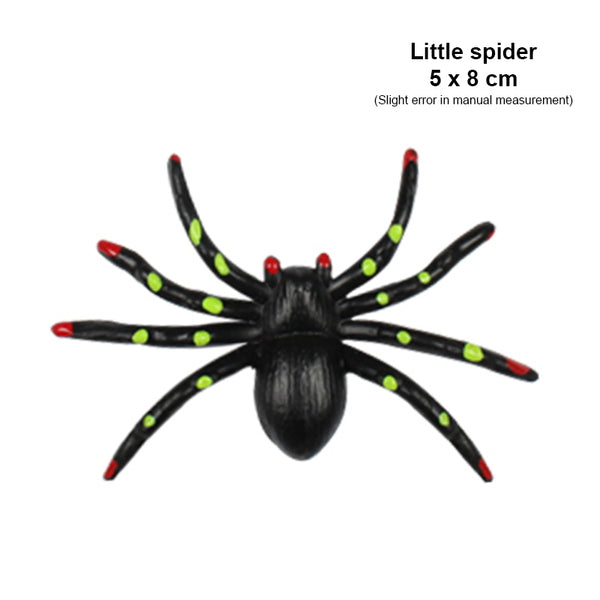 Payment & Security
Your payment information is processed securely. We do not store credit card details nor have access to your credit card information.