Description
🎃CREATE A TERRIFIC HALLOWEEN ATMOSPHERE  
The party invitation has been delivered, please be prepared!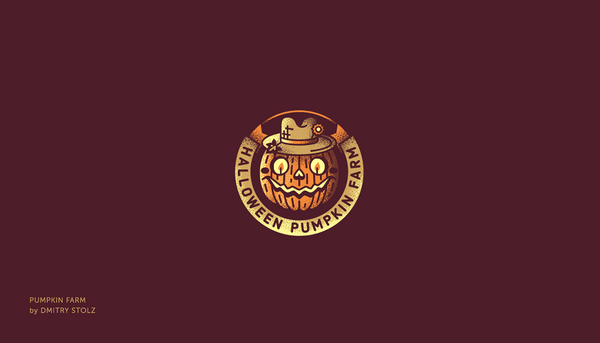 FEATURES: 
1. Dress up your pet: This collar and hat are a Halloween gift tailored for your pet. The yellow and black colour scheme is very suitable for the Halloween theme. Small pumpkin ornaments are scattered on the tip of the ribbon, and bells are decorated at the tip of the collar, which will make a crisp sound.
2. Adjustable Elastic Band: The entire collar is connected by an elastic band. The neck circumference is 32cm/12.6in. The adjustable design will make pet dogs, cats, chickens, ducks, and geese comfortable to wear. The lace length is 10cm/4in The bell model has an adjustment button, which can be adjusted according to the size of the pet's neck. Both are suitable for most pets.
3. Comfortable Material: The main body of the collar and hat are made of cloth, which is comfortable and breathable, light and soft so that your pet will not have a sense of restraint.
4. Photo Props: Halloween costume sets can be used as photo props. They can be worn on the necks and heads of pets during festivals. It will make people feel very charming and cute. The photos taken will also be very commemorative.
5. Widely Application: Halloween costume set can dress up dogs, cats, Very suitable for Halloween, pet parties, birthday parties, other important parties, etc.
Note:
1. Due to manual measurement, please allow a difference of 1-3 cm and a difference of 3-5 grams between different colours.
2. Due to screen differences, the colours may differ slightly from your expectations, please allow.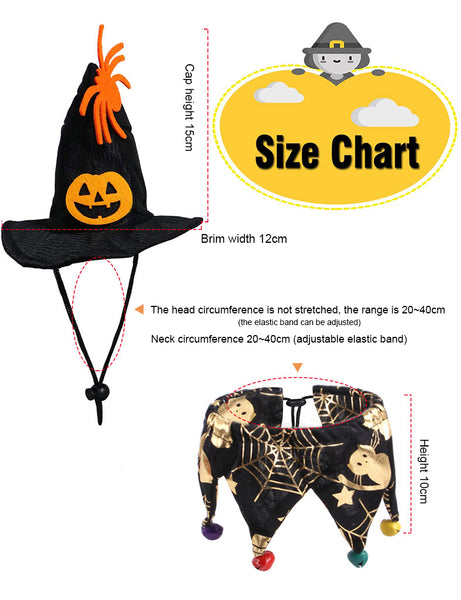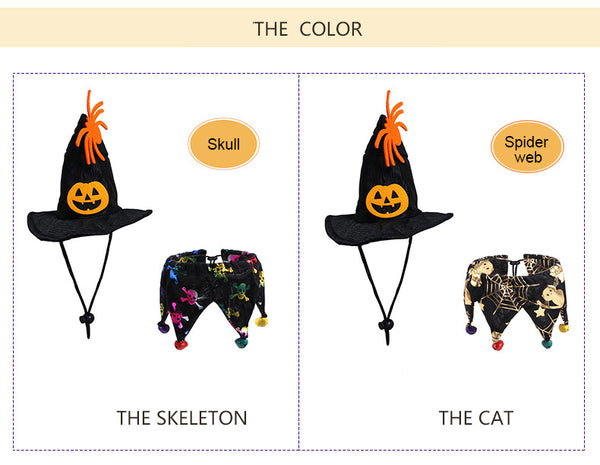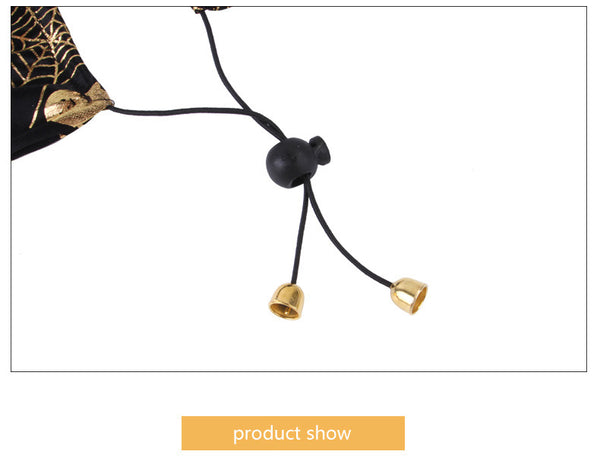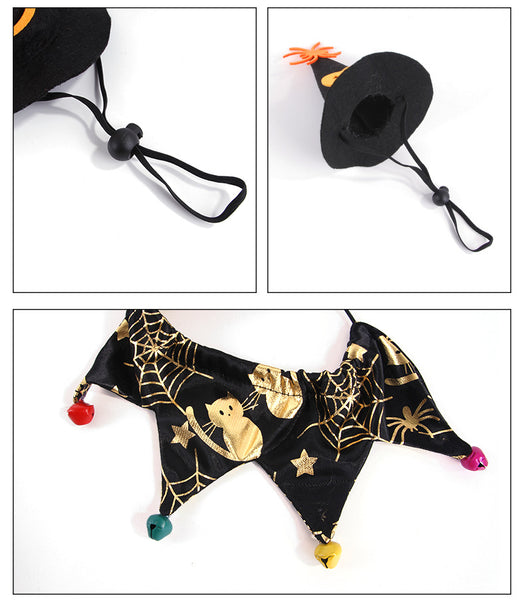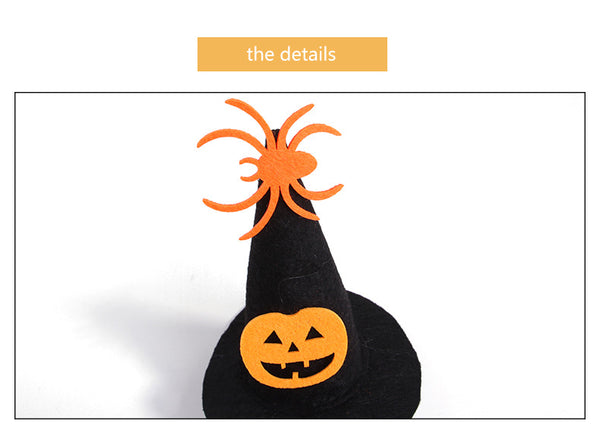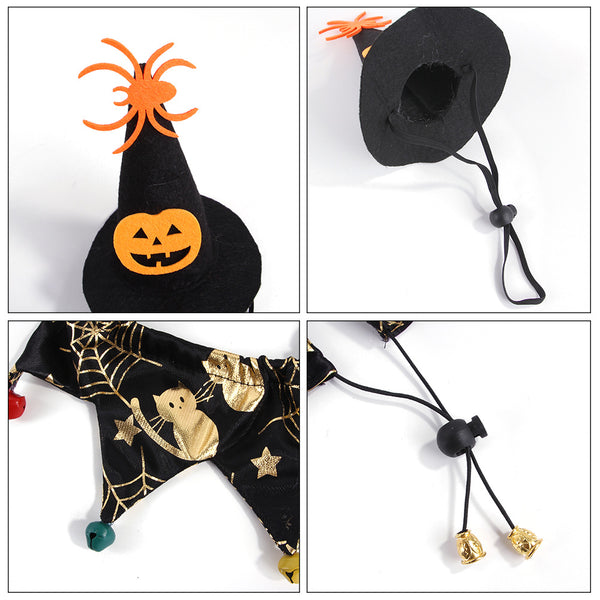 Payment & Security
Your payment information is processed securely. We do not store credit card details nor have access to your credit card information.