Description
| | |
| --- | --- |
| Product Dimensions | 34cm *26cm *40cm |
| Product Weight | 1.5kg |
FEATURES: 
1. LARGE SIZE: Designed for the maximum convenience and comfort for you and your pet while hiking, travelling, or taking your best friend to the vet, or going for a walk in the park. Easily fits medium cats&dogs, even large-sized cats and other medium pets.
2. BETTER CONSTRUCTION: A well-ventilated design for optimal airflow, two-way entry for easy access, a top mesh window for more headroom and visibility, and thick, soft fleece bedding for your pet resting and relaxing. This backpack is firmly structured, providing ample room for your pet to move around.
3. ESCAPE PROOF: The last thing you want is an escaped pet running around the airplane cabin or outdoors. this pet backpack carrier keeps your pet safe and secures while flying, walking, cycling, or hiking with claw-proof mesh and zipper buckles. Carrier also has a leash tether to attach to your dog or cat's collar if you decide to open the top window to let your pet stick their head out.
4. COMFORTABLE AND CONVENIENCE: The back and shoulder straps are equipped with extra thick padding for more comfort during long trips. This backpack comes with chest buckles and waist buckles to give you extra support.
5. AIRLINE REQUIREMENTS: Always keep in mind each airline sets its own specific requirements, and they can even vary from their domestic, international, and shuttle services so it is always advised to check with your airline of choice.
Note:
1. Due to manual measurement, please allow a difference of 1-3 cm and a difference of 3-5 grams between different colours.
2. Due to screen differences, the colours may differ slightly from your expectations, please allow.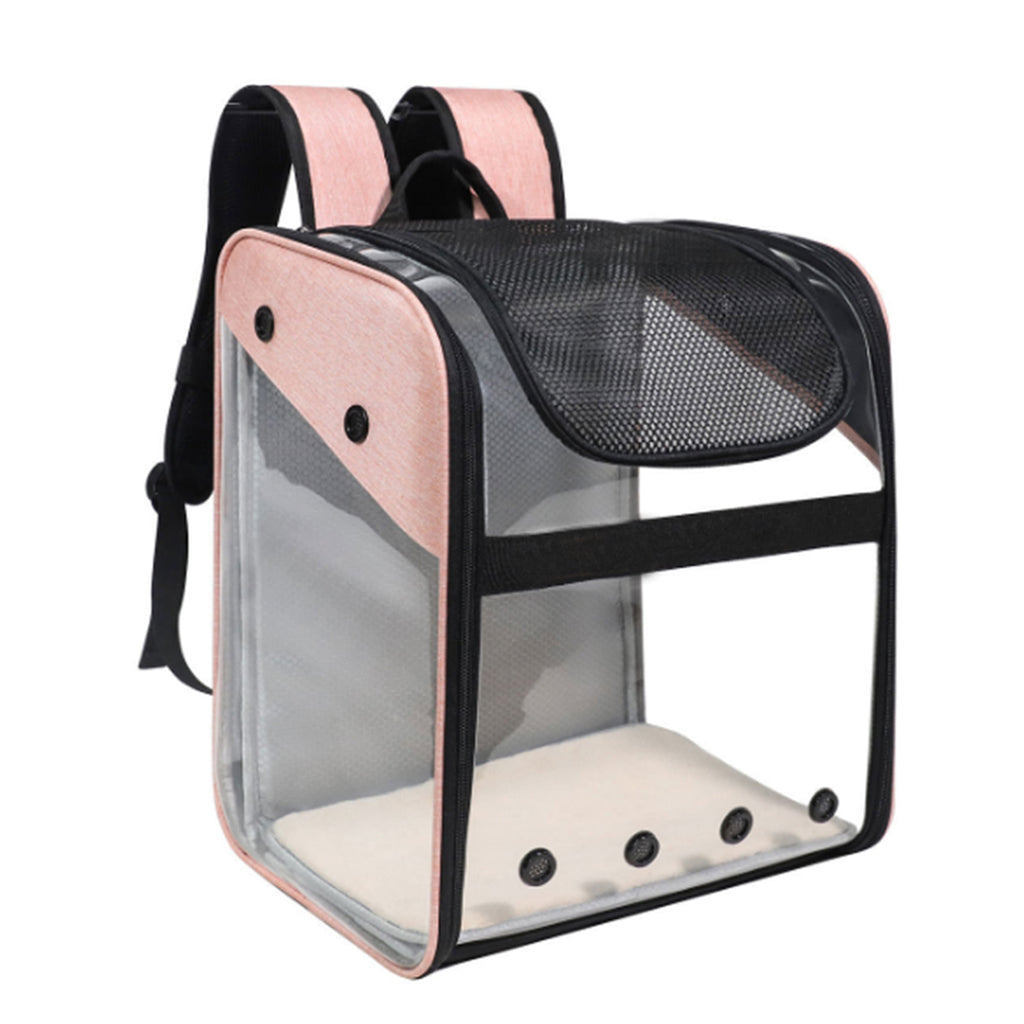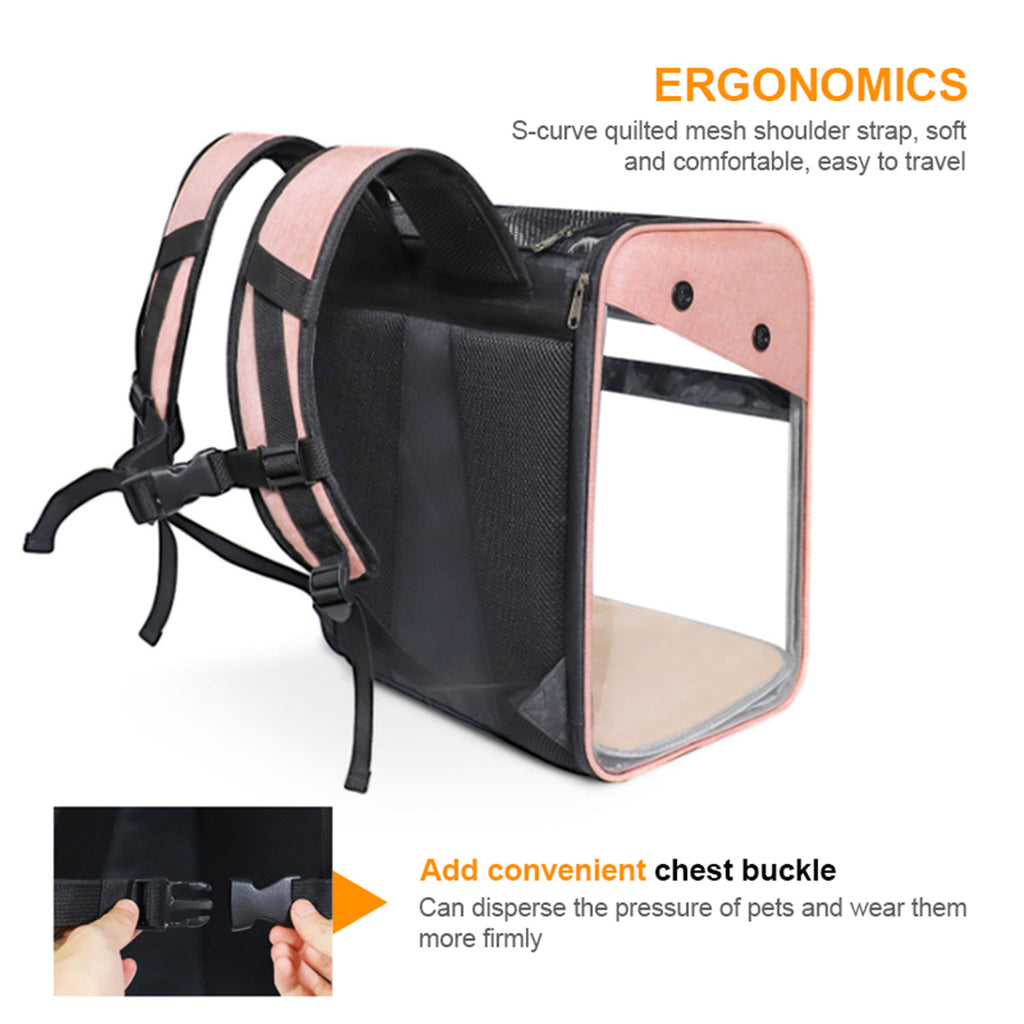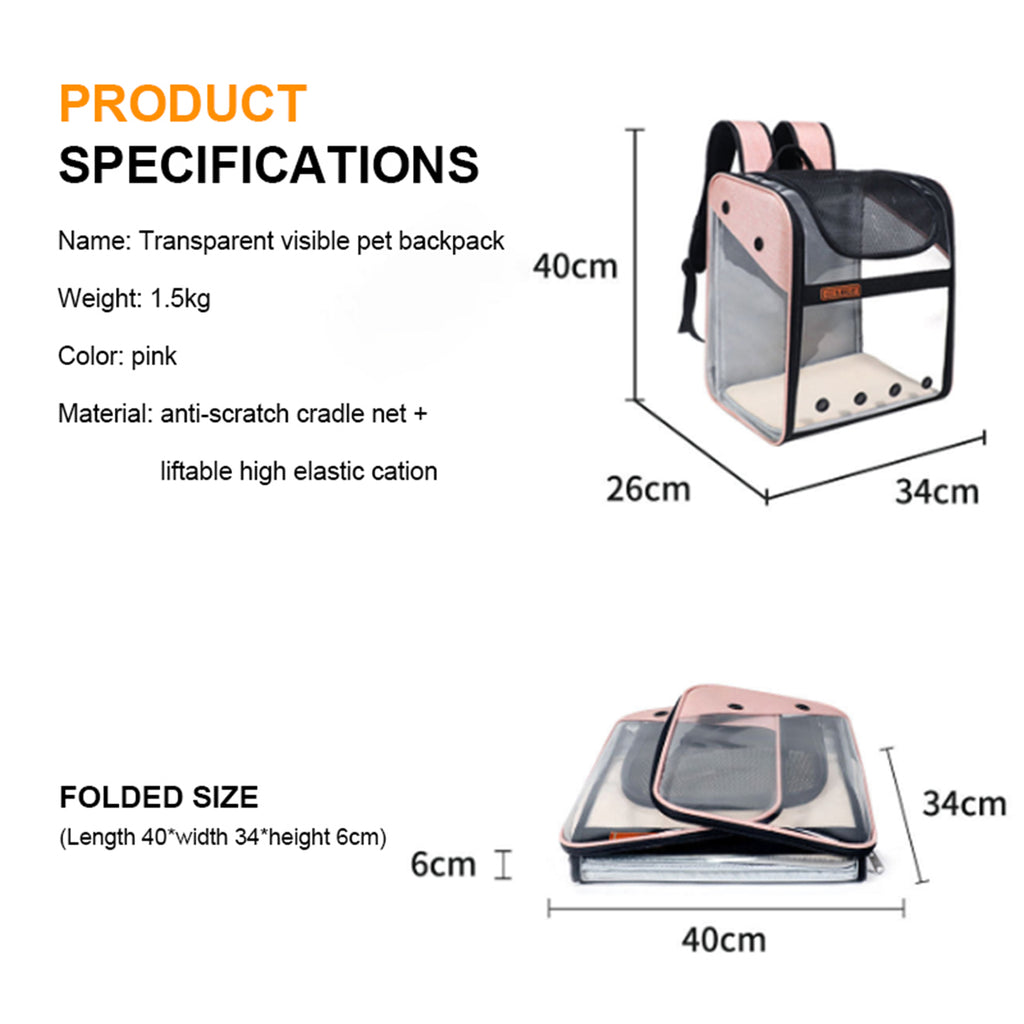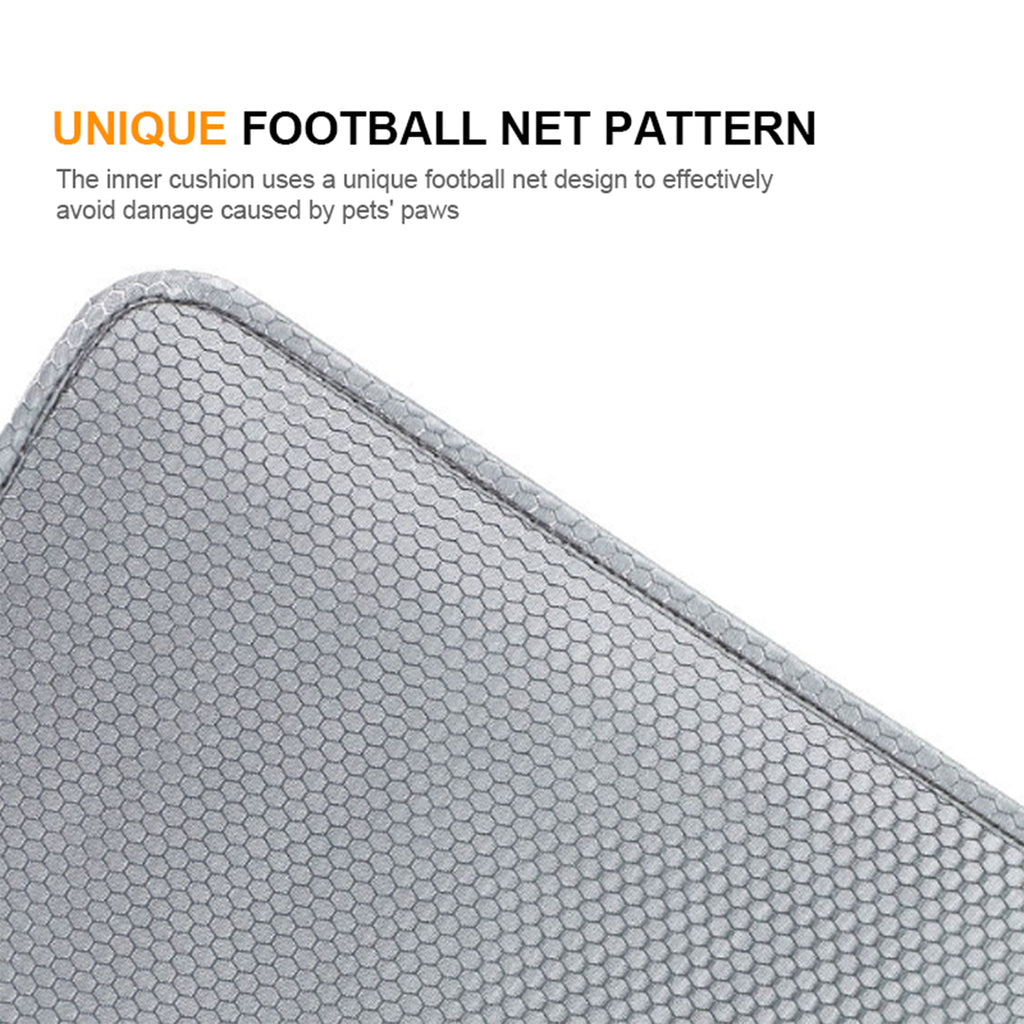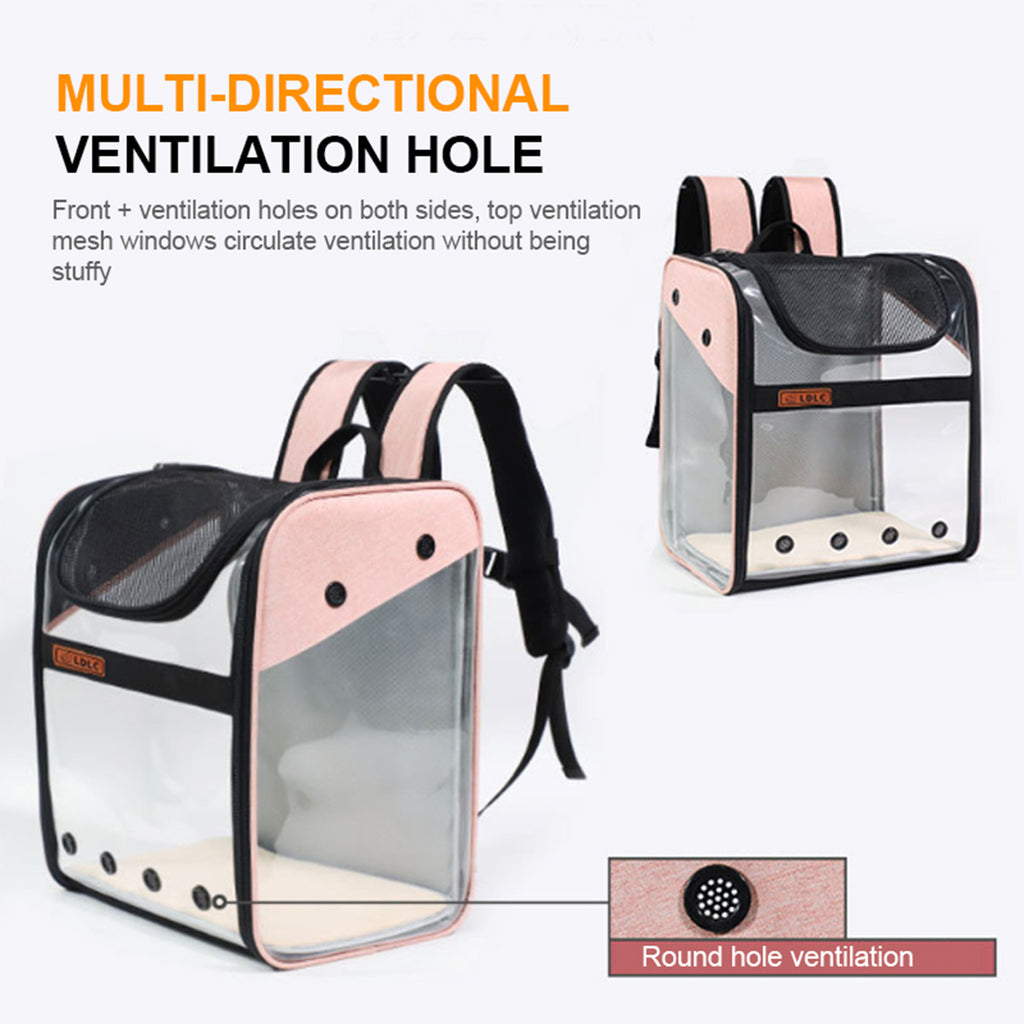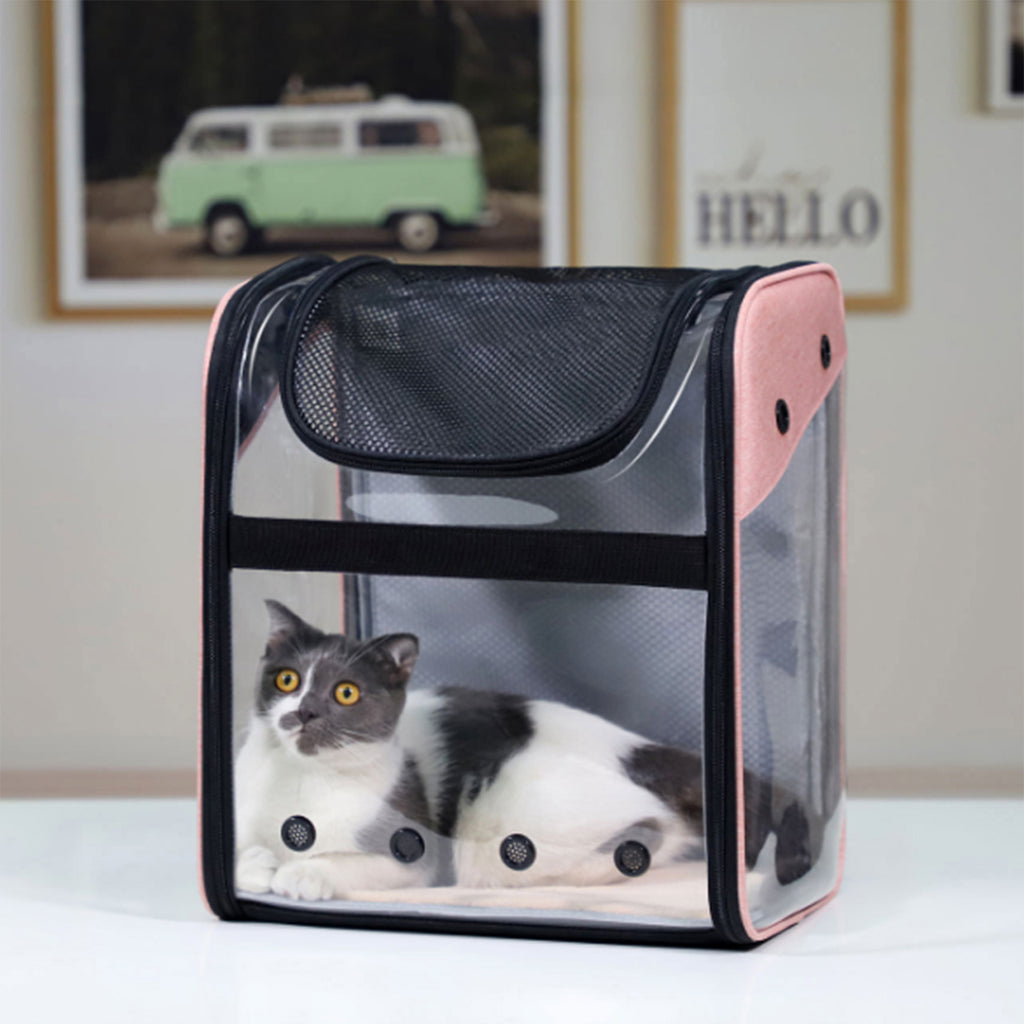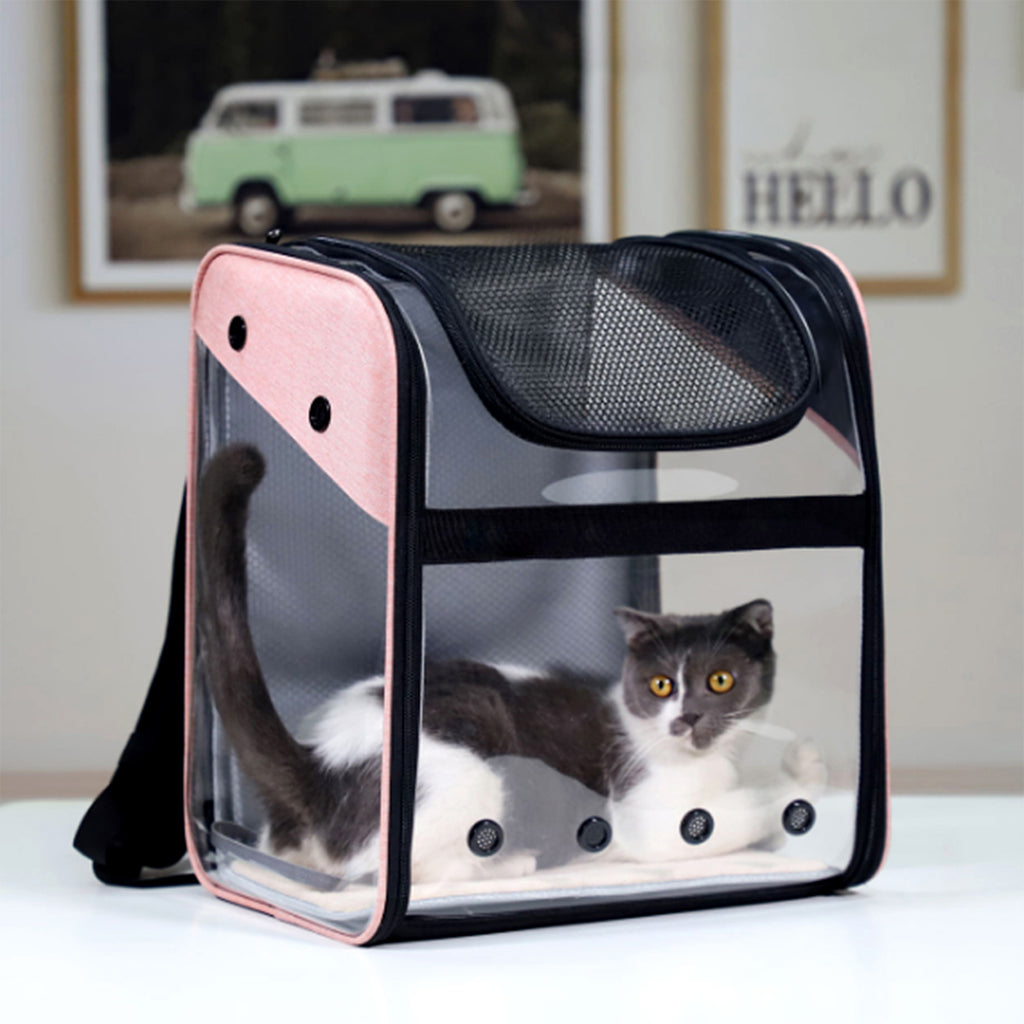 Payment & Security
Your payment information is processed securely. We do not store credit card details nor have access to your credit card information.