Description
Descriptions
2 million high-definition image sensors, with an effective resolution of 1920 * 1080.
Audio acquisition is supported.   
Standard UVC / UVA protocol, drive free, plug and play.
Support Windows / Android / Linux system/Mac OS 10.6 and above.
H.264 and MJPEG image formats are supported,The maximum support is 2MP / 30fps image resolution.
It can be used for online teaching, live broadcast, video conference,Video chat, intelligent TV external devices.
Automatic light Enhancement for Poor Lighting Conditions.
Built-in MIC with high voice quality. 
Trirop Ready for laptops and computers.
FEATURES: 
1. 1080P HD Webcam & Built-in Noise Reduction Microphone: PC Webcam sensor to deliver a 1080P High Definition Image and video, With the wide 95° view angle, the advanced H.264 video compression technology & 30 FPS. Build-in auto noise reduction, make sound pure and clear and pick up your voice even at 5m distance.
2. Privacy Cover & Tripod, 360° Rotation: Always put your privacy protection first, cover the lens to avoid repeated connections and protect your information. 360° rotatable and tripod allows you to place it anywhere.
3. USB Compatible, Plug & Play: The 4.9ft (1.5 m) USB cord works with USB compatible 2.0/3.0, NO additional drivers required. The convenient foldable design and portable storage bag allow you to easily take it anywhere, just plug it in and you are ready to go!
4. Compatible with multi-system & Suitable for mainstream software: Works with Mac os, Android, XP, SP3, Win7, Win8, Win10, Ubuntu, Linux. Compatible with Skype, Facetime, OBS, XBOX ONE, Hangouts, Facebook, Zoom, YouTube, Twitch etc. Perfect for online teaching, blogging, conferencing, live streaming, video calling, social gaming.
Note:
1. Due to manual measurement, please allow a difference of 1-3 cm and a difference of 3-5 grams between different colours.
2. Due to screen differences, the colours may differ slightly from your expectations, please allow.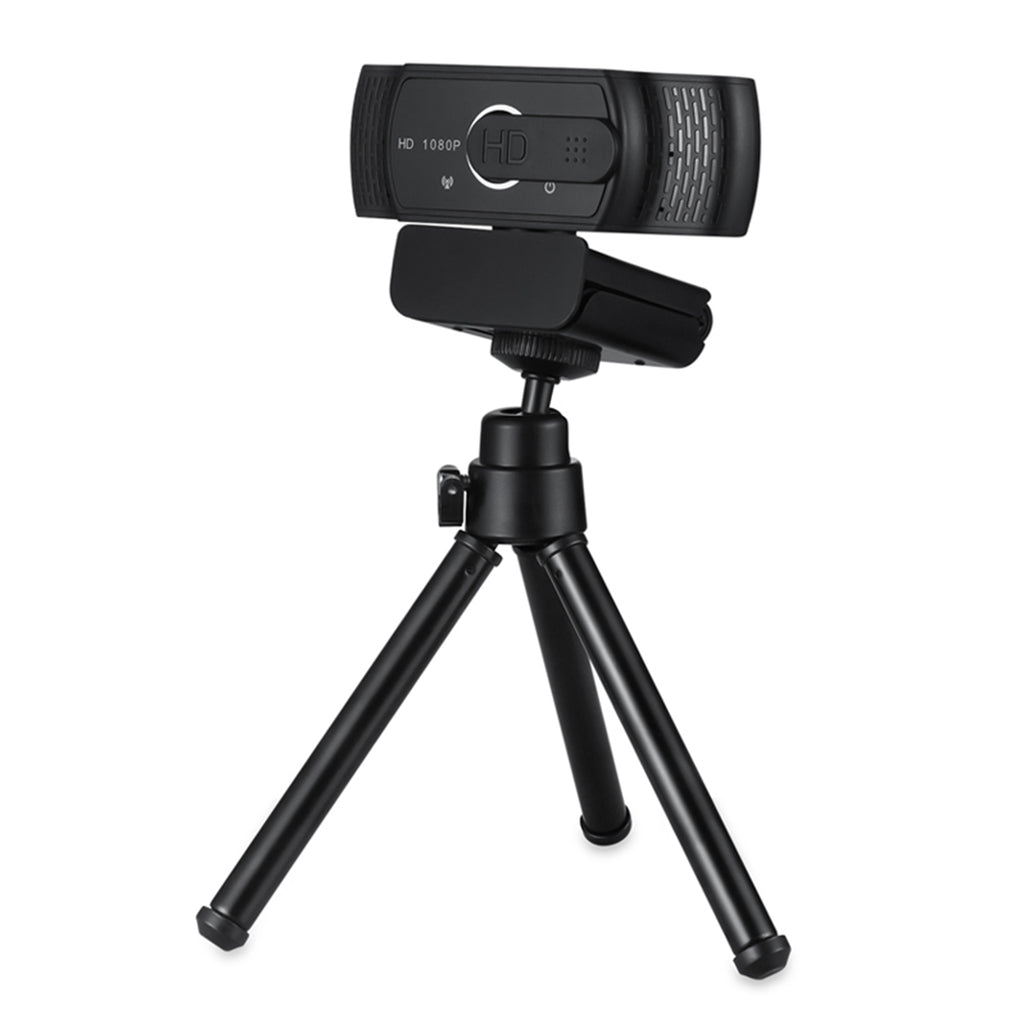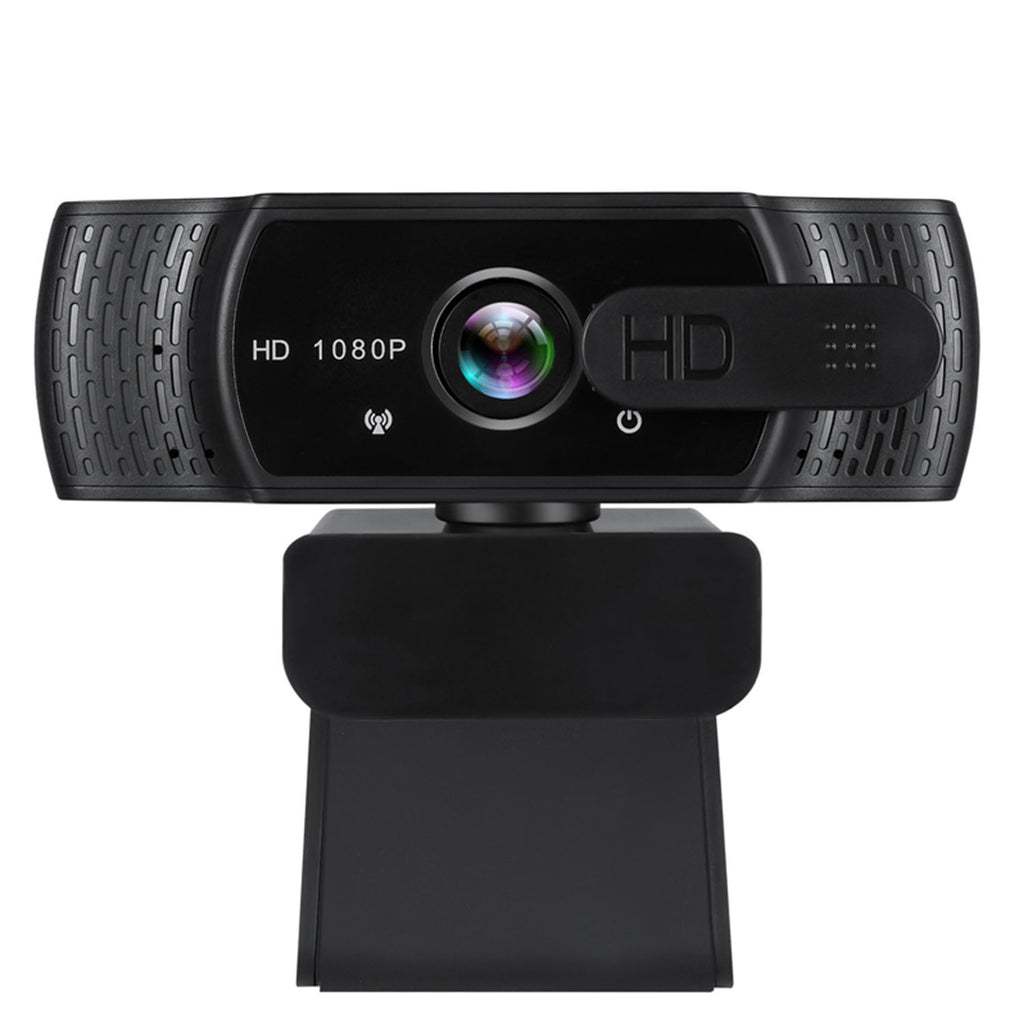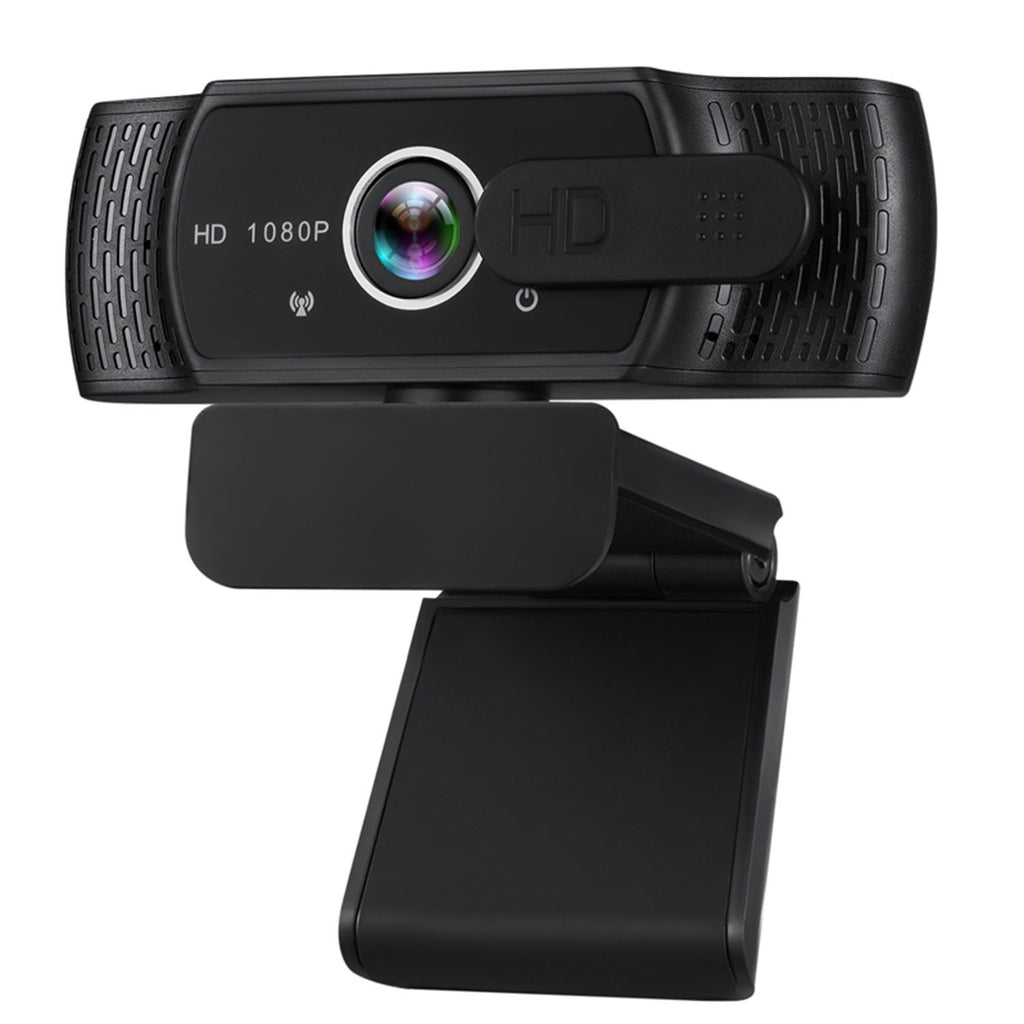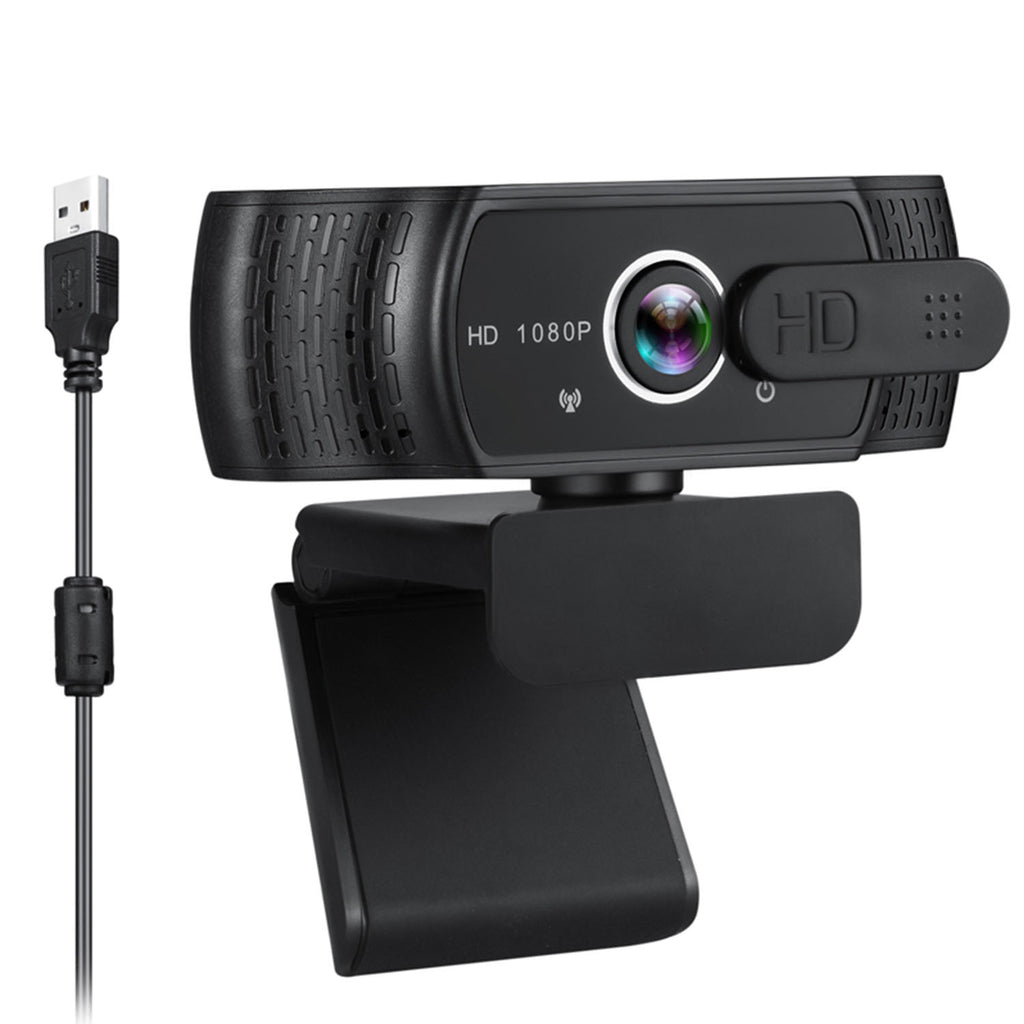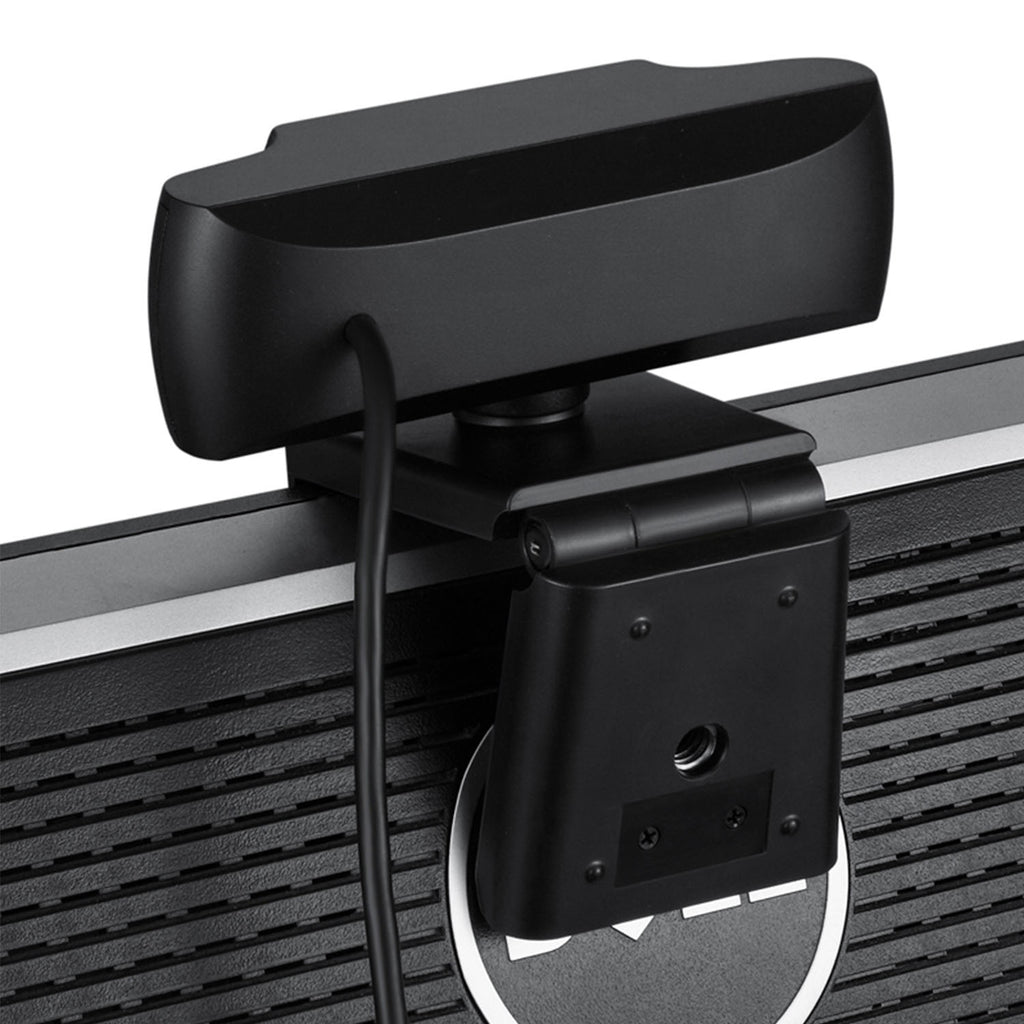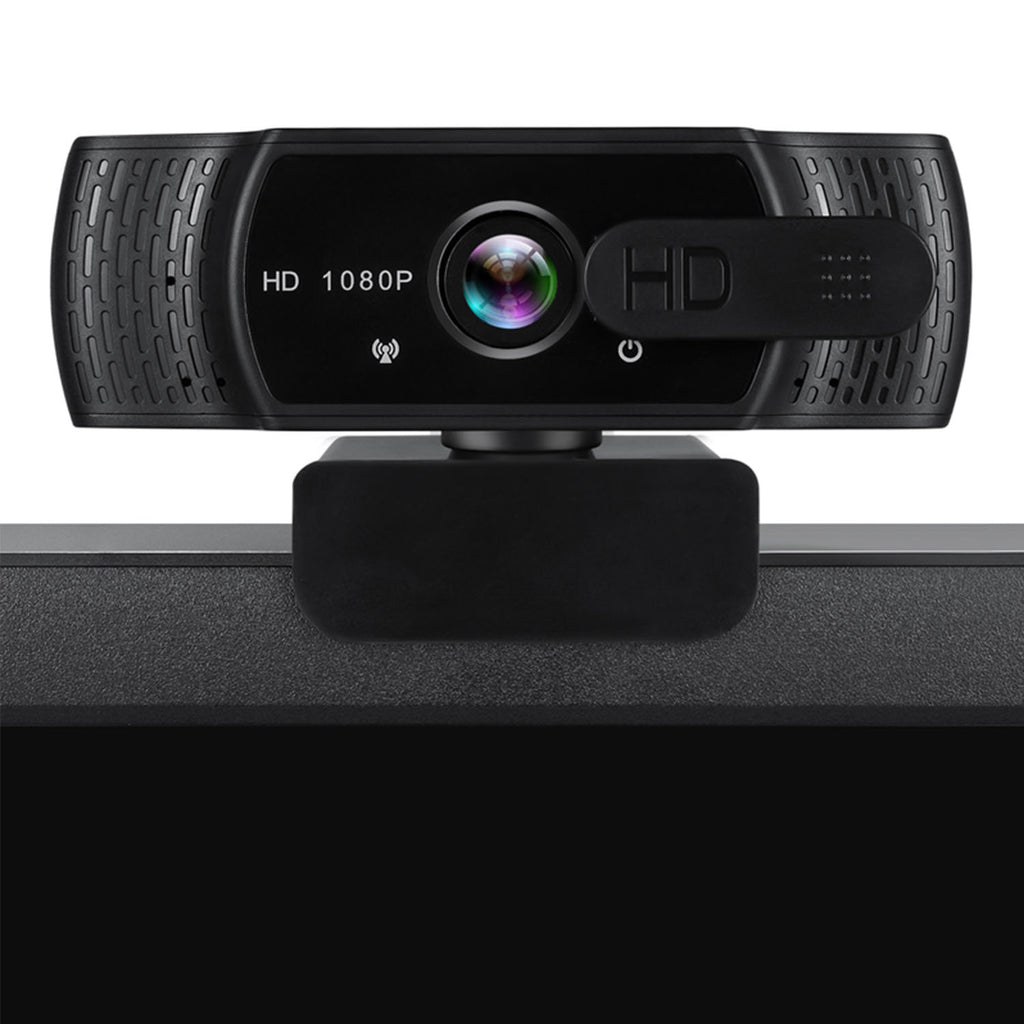 Payment & Security
Your payment information is processed securely. We do not store credit card details nor have access to your credit card information.