Description
Product Description
---
Descriptions
2 million high-definition image sensor, with an effective resolution of 1920 * 1080.
Audio acquisition is supported.   
Standard UVC / UVA protocol, drive free, plug and play.
Support Windows / Android / Linux system/Mac OS 10.6 and above.
H.264 and MJPEG image formats are supported,The maximum support is 2MP / 30fps image resolution.
It can be used for online teaching, live broadcast, video conference,Video chat, intelligent TV external devices.
Automatic light Enhancement for Poor Lighting Conditions.
Built in MIC with high voice quality. 
Trirop Ready for laptop and computers.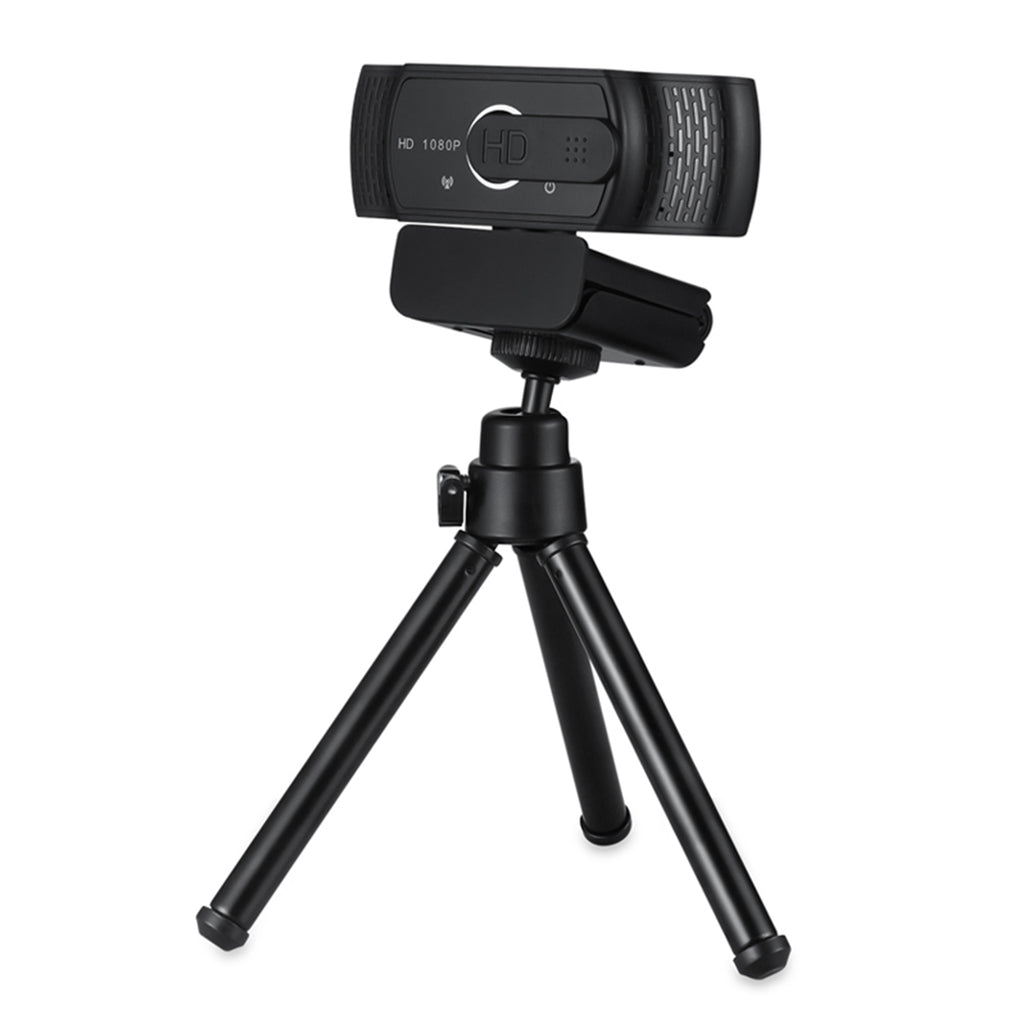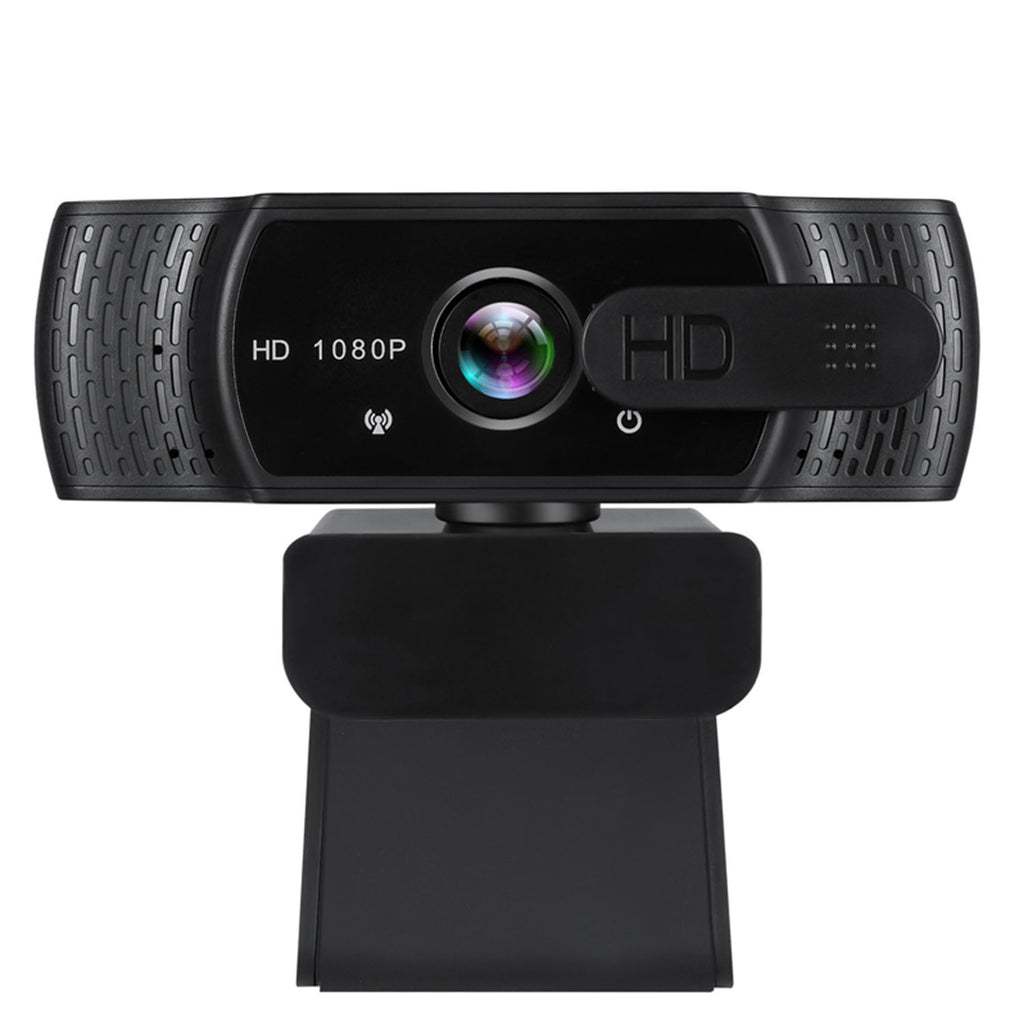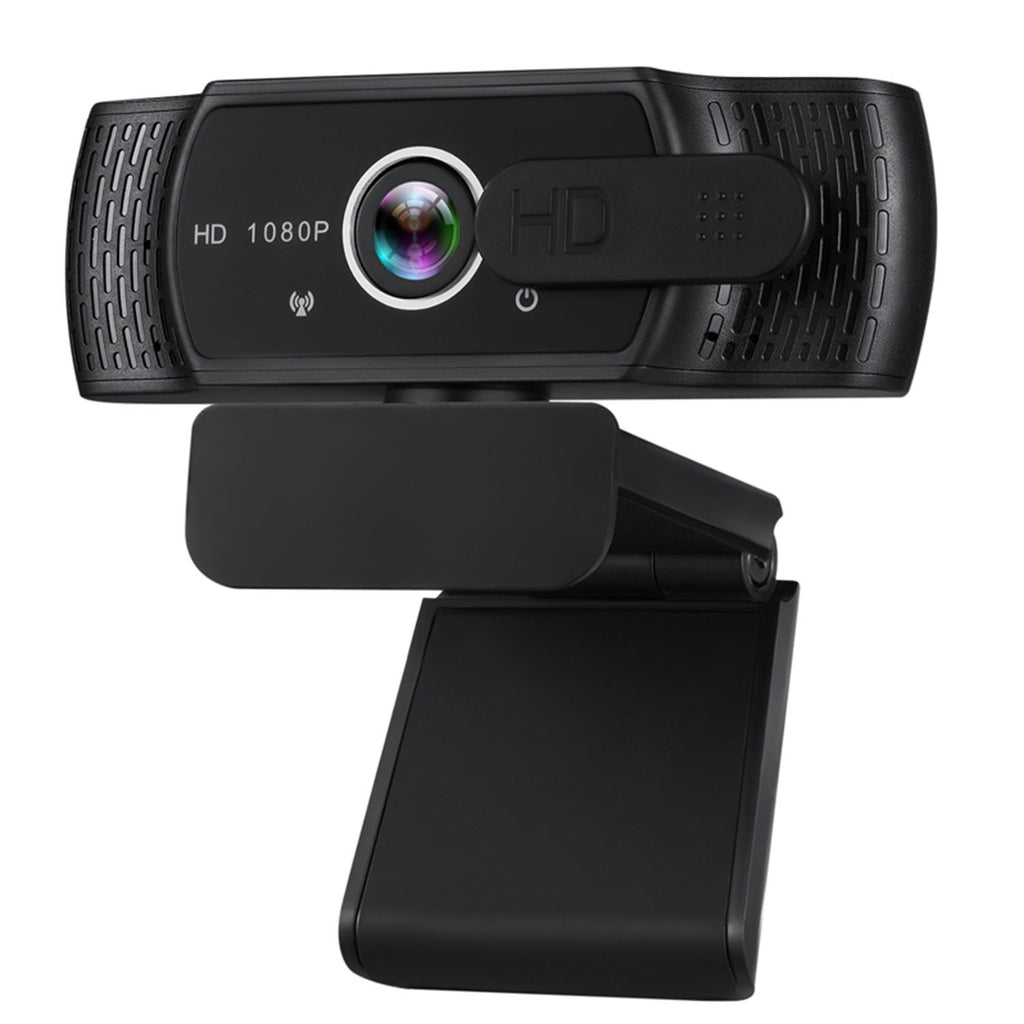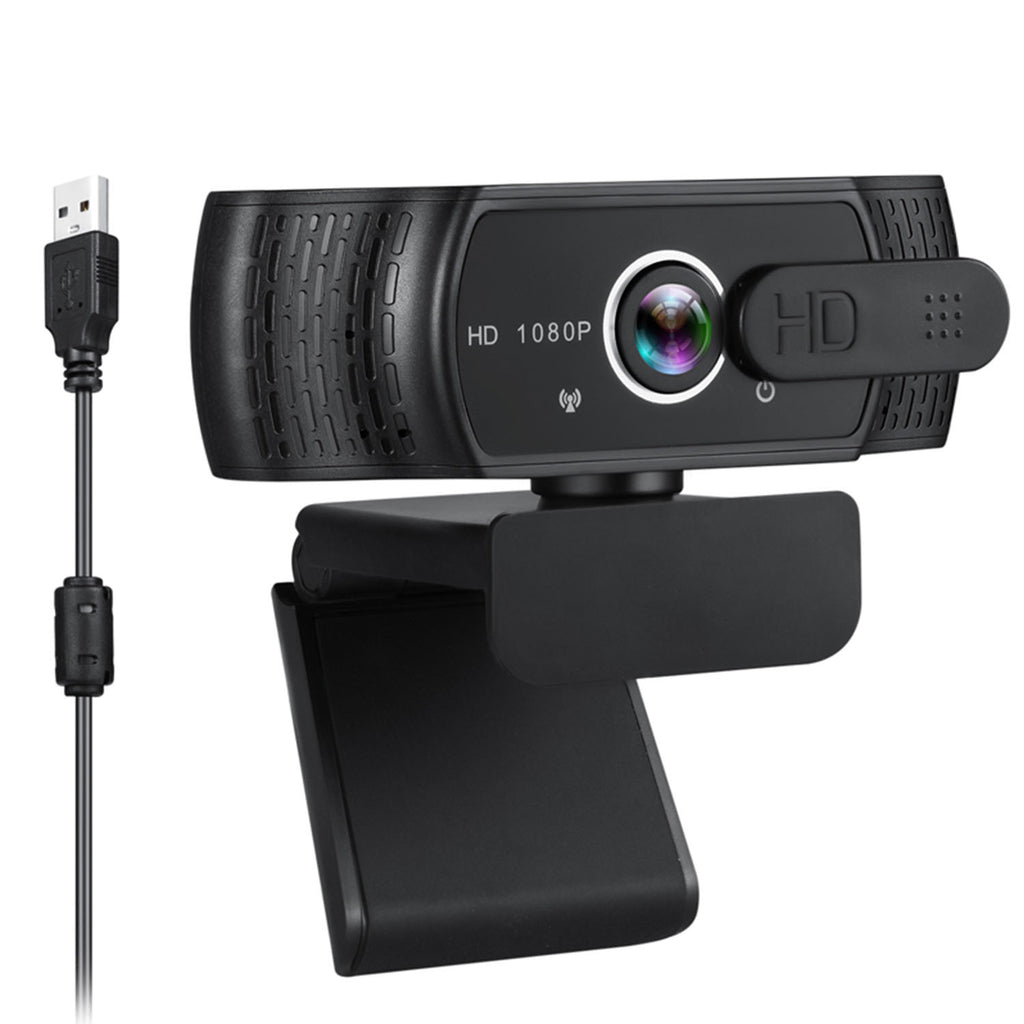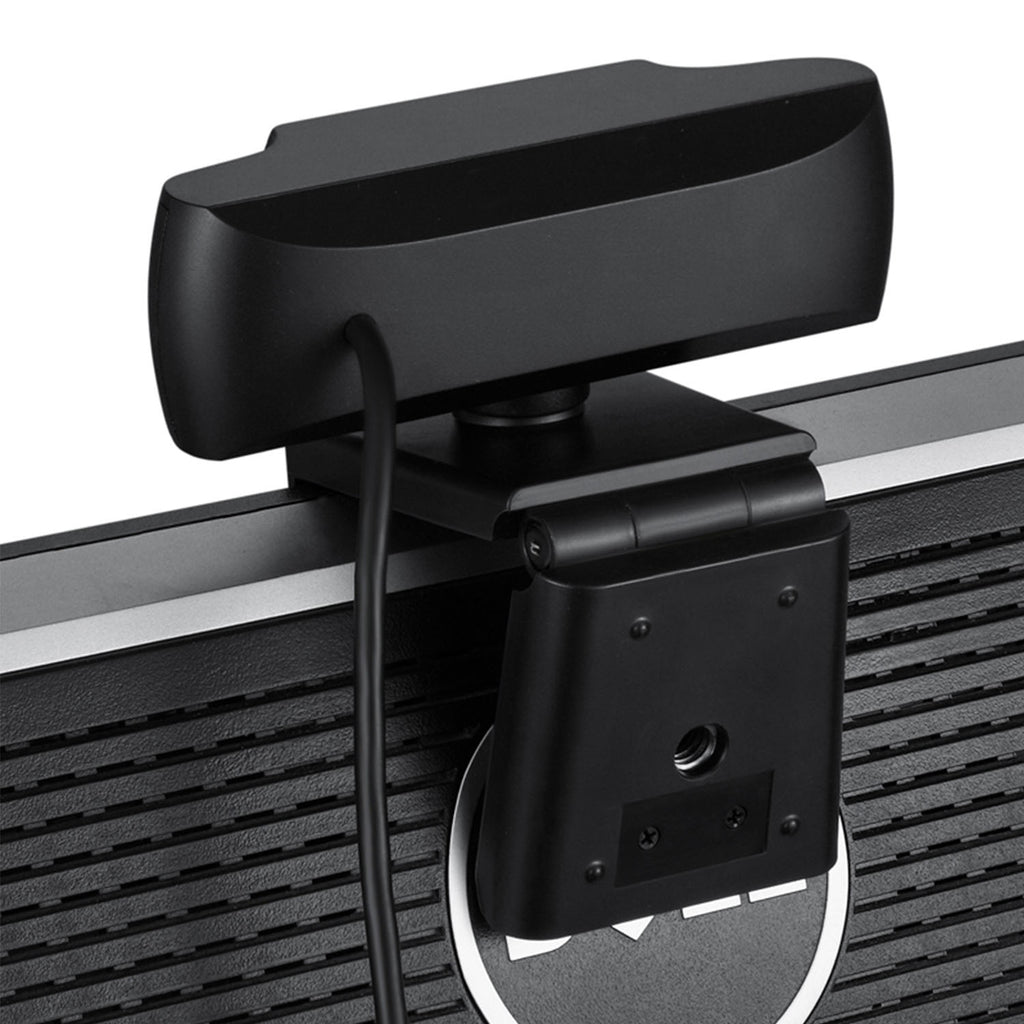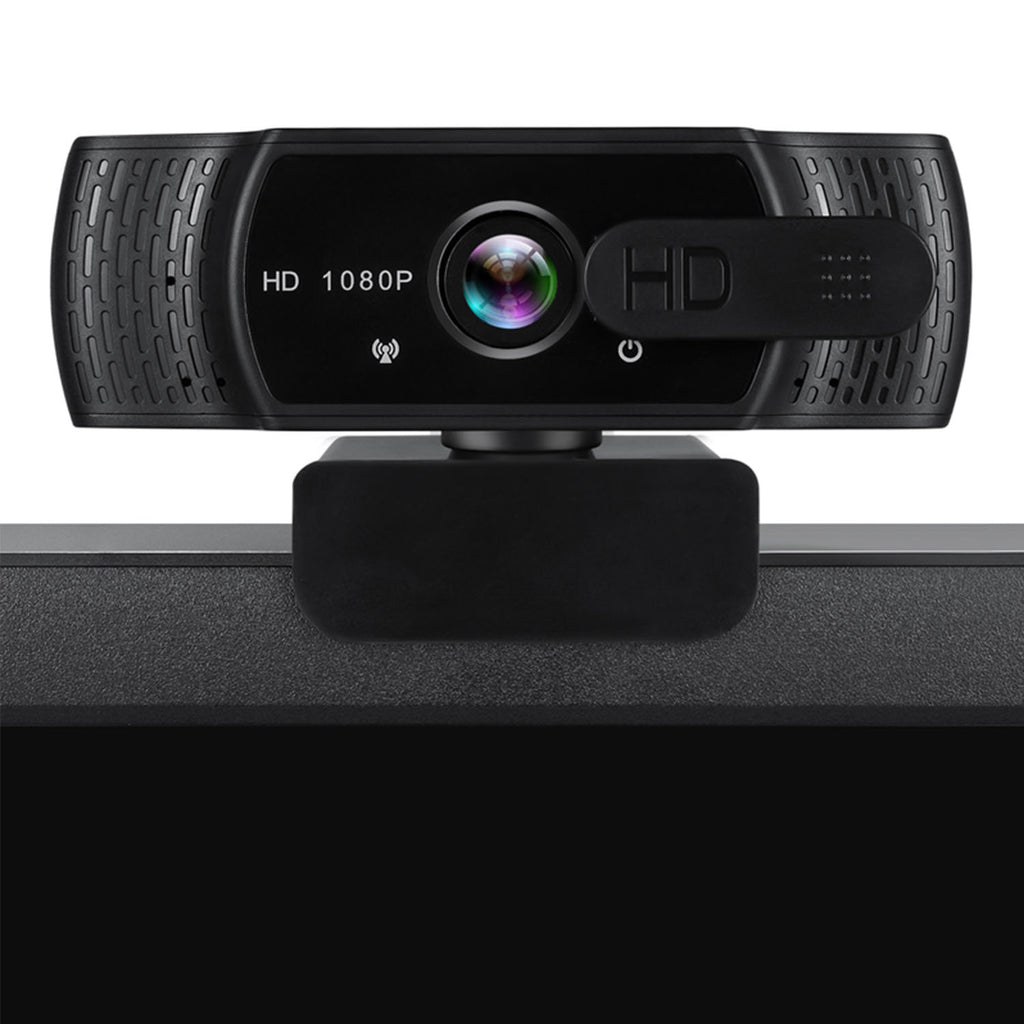 Payment & Security
Your payment information is processed securely. We do not store credit card details nor have access to your credit card information.