説明
| | |
| --- | --- |
| Product Dimensions | 29* 16.7* 9.8  cm |
| Product Weight |  349 g |
FEATURES: 
1. High Material: The hand pillow is made of high-quality leather, which is soft to the touch. Equipped with a stainless steel bracket, it is durable, can withstand the weight and will not deform, which is better than ordinary manicure hand pillows. It will bring you a pleasant manicure experience.
2. Foldable and Practical: The thick stainless steel support feet with high-gloss surface treatment are firmly fixed. The foldable design makes it will not take up too much space for easy storage. Also, it can accommodate most nail lights in size. It's very convenient and practical.
3. Soft and Elastic: The interior of the nail art pillow is filled with a high-quality sponge, which has high density and high resilience. The sponge will rebound immediately after you press it down with your fingers. The leather material and sponge will make the product more durable and not easily deformed. It is more comfortable to use, can reduce hand pressure and relieve hand fatigue.
4. Strong Bearing Capacity: The Pink armrest firmly fixed thick stainless steel support feet will not slide to both sides and out of shape. The tabletop nail rest cushion can hold 15 KG of items after installation. It's very suitable for professional salons, home DIY, nail lovers and fashion ladies. It's an essential tool for nail art.
5. Versatile Applications: Be suitable for professional salons, home DIY, nail lovers, fashion ladies, it is an essential tool for nail art. manicure armrest cushion is the perfect gift for a wife, female friend and girlfriend who love nail art.Suitable for Valentine's Day, Birthday, Christmas etc.
Note:
1. Due to manual measurement, please allow a difference of 1-3 cm and a difference of 3-5 grams between different colours.
2. Due to screen differences, the colours may differ slightly from your expectations, please allow.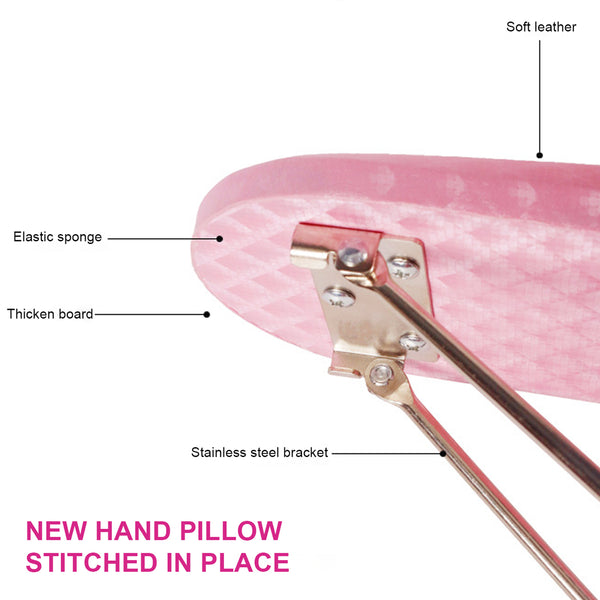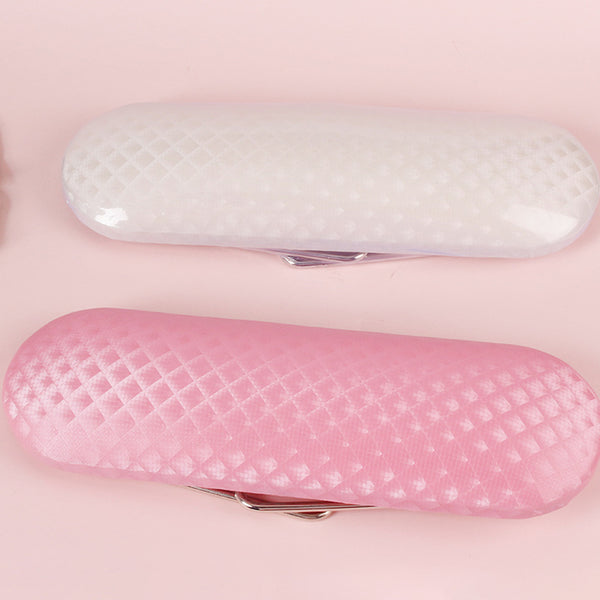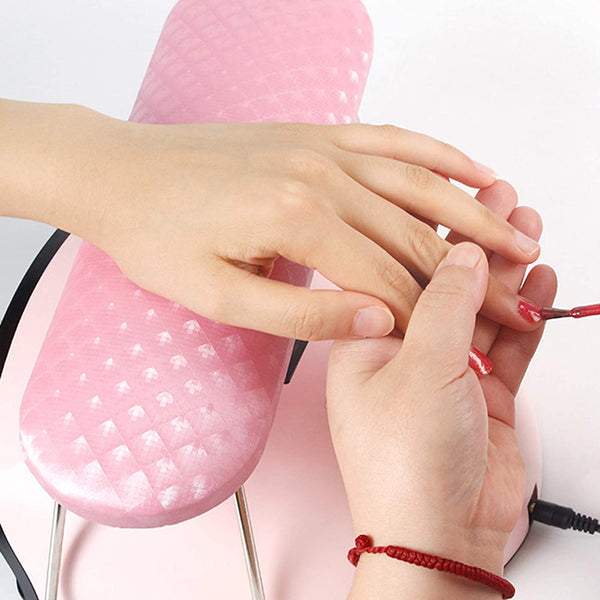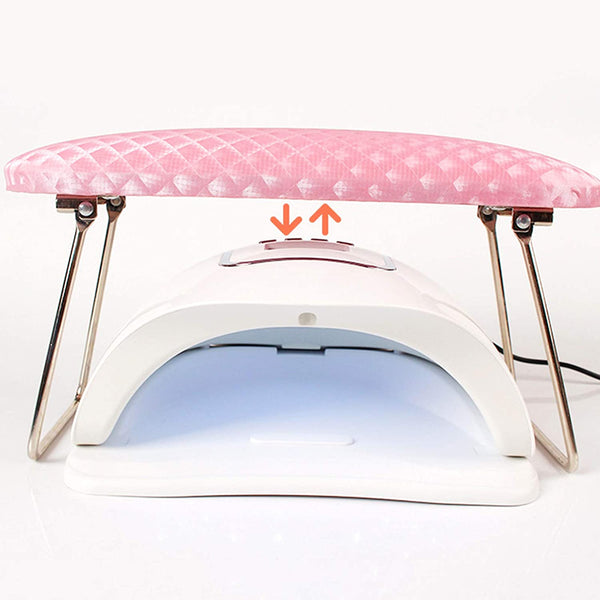 Payment & Security
お支払い情報は安全に処理されます。 クレジットカードの詳細を保存したり、クレジットカード情報にアクセスすることはありません